Brain Teasers User Profile
Mary Rose Brownie
short ranking list

| | | |
| --- | --- | --- |
| 221. | elvis lungu | 12 |
| 222. | Je Re | 12 |
| 223. | Mary Rose Brownie | 12 |
| 224. | Nitin Agarwal | 12 |
| 225. | Paul Peeters | 12 |
last 3 solved tasks
| | |
| --- | --- |
| Can you name the athletes by the picture? | |
| During what month do people sleep the least? | |
| Background picture associated with the solution. | |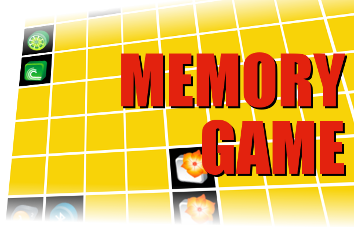 Willem de Sitter
Died 20 Nov 1934 at age 62 (born 6 May 1872). Dutch mathematician, astronomer, and cosmologist who developed theoretical models of the universe based on Albert Einstein's general theory of relativity. He worked extensively on the motions of the satellites of Jupiter, determining their masses and orbits from decades of observations. He redetermined the fundamental constants of astronomy and determined the variation of the rotation of the earth. He also performed statistical studies of the distribution and motions of stars, but today he is best known for his contributions to cosmology. His 1917 solution to Albert Einstein's field equations showed that a near-empty universe would expand. Later, he and Einstein found an expanding universe solution without space curvature.
Denounce the devil!
The Priest was preparing a man for his long day's journey into night. Whispering firmly, the Priest said, "Denounce the devil! Let him know how little you think of him!"
The dying man said nothing.
The priest repeated his order.
Still the man said nothing.
The priest asked, "Why do you refuse to denounce the devil and his evil?"
The dying man said, "Until I know for sure where I'm heading, I don't think I ought to aggravate anybody."