Brain Teasers User Profile
Michael Spivak
short ranking list

| | | |
| --- | --- | --- |
| 672. | Cindy Stclair | 0 |
| 673. | Hayley Martin | 0 |
| 674. | Michael Spivak | 0 |
| 675. | Rachel Parker | 0 |
| 676. | Eric Willems | 0 |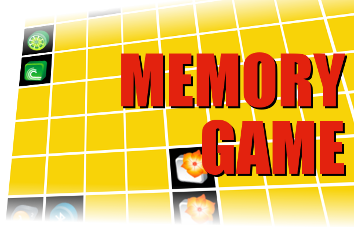 Raemer E. Schreiber
Born 11 Nov 1910; died 24 Dec 1998 at age 88.Raemer Edgar Schreiber was an American physicist who during World War II was one of the scientists thatworked on the Manhattan Project in Los Alamos, N.M., to develop the first atomic bombs. Schreiber started work at Los Alamos on the Water Boiler Reactor, which went critical in May 1944, the first reactor to go critical using enriched uranium. He continued to work on improved reactor models until April 1945, when he became a member of the pit assembly team for the Trinity test. After Trinity, Schreib escorted the plutonium core of the Fat Man device to Tinian Island, where he helped assemble the Nagasaki bomb. After the war he stayed on at Los Alamos in the weapons division and helped develop the hydrogen bomb.
A man walked into a restaurant...
A man walked into a restaurant and saw a sign that read, "We'll give you $300 if we're unable to serve you any entree you order."
He sat down and told the waitress he wanted elephant liver on rye.
The waitress took the order and left.
All of a sudden, the man heard terrible noises coming from the kitchen - the sound of feet stamping, screaming and the banging of pots and pans.
It went on and on.
The noise finally stopped, and the cook appeared from the kitchen.
He slapped down $300 in front of the customer and said, "I can't believe it. We're out of rye."