Brain Teasers User Profile
Michael Spivak
short ranking list

| | | |
| --- | --- | --- |
| 440. | Cindy Stclair | 0 |
| 441. | Hayley Martin | 0 |
| 442. | Michael Spivak | 0 |
| 443. | Rachel Parker | 0 |
| 444. | Eric Willems | 0 |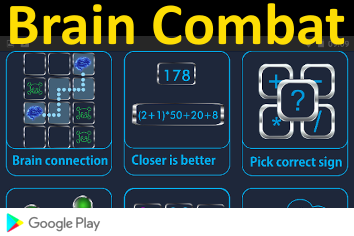 George P. Murdock
Died 29 Mar 1985 at age 87 (born 11 May 1897).George P(eter) Murdock was an American anthropologist who specialized in comparative ethnology, the ethnography of African and Oceanic peoples, and social theory. He is perhaps most notable as the originator, in 1937, of the Cross-Cultural Survey, a project of the Institute of Human Relations of Yale University. During WW II he enlisted in the Army, and arranged to be sent to Columbia University to produce informational handbooks on Micronesia. He also asked for the reports of the 1910 German expedition and the available Japanese reports to be translated. With these, he was able to create a set of Civil Affairs Handbooks covering not only Micronesia, but also the areas from Bikini to Yap, Okinawa and Taiwan.
Poison
A man goes to see the Rabbi. "Rabbi, something terrible is happening and I have to talk to you about it."
The Rabbi asked, "What's wrong?"
The man replied, "My wife is poisoning me."
The Rabbi, very surprised by this, asks, "How can that be?"
The man then pleads, "I'm telling you, I'm certain she's poisoning me. What should I do?"
The Rabbi then offers, "Tell you what. Let me talk to her. I'll see what I can find out and I'll let you know."
A week later the Rabbi calls the man and says. "I spoke to your wife...spoke to her on the phone for three hours. You want my advice?"
The man said yes, and the Rabbi replied, "Take the poison!"