Brain Teasers User Profile
Al De Souza
short ranking list

| | | |
| --- | --- | --- |
| 204. | John Callahan | 16 |
| 205. | Priyaa Arunachalam | 16 |
| 206. | Al De Souza | 16 |
| 207. | Dejan Đoša Čović | 16 |
| 208. | cutecuddles1 | 16 |
last 3 solved tasks
| | |
| --- | --- |
| Find the country and its capital city, using the move of a chess knight. First letter is R. Length of words in solution: 6,6. | |
| Look at the series (17, 51, 204, 1020, 6120, ?), determine the pattern, and find the value of the next number! | |
| MATH PUZZLE: Can you replace the question mark with a number? | |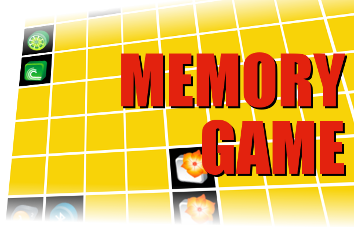 William Thomas Astbury
Born 25 Feb 1898; died 4 Jun 1961 at age 63. English physical biochemist who was the first to make use of X-ray diffraction patterns to study the structure of nucleic acids (1937). Astbury researched the method under Bragg for seven years, then investigated the structure of wool in both the stretched and unstretched forms. From the difference in the diffraction patterns, he began to try to work ot the structure of protein molecules. His preliminary determination of the structure of nucleic acids were, in fact, wrong - but it gave impetus to Pauling's work with proteins, and to Crick and Watson's study of DNA structure. His work, slowly decoding the nature of molecular structure of virtually the largest organic materials, fibrous and globular proteins, was valuable to both science and industry.
Why are you crying?
Two guys were sitting outside a medical clinic. One of them was crying, tears were pouring down his face.
The other guy asked, "Why are you crying?"
The first one replied, "I came here for blood test."
The second one asked, "So? Why are you crying? Are you afraid?"
The first guy replied, "No. Not that. During the blood test they cut my finger."
Hearing this, the second one started crying.
The first one was astonished and asked the other, "Why are you crying?"
Then the second guy replied, "I have come for a urine test."