Brain Teasers User Profile
Stephanie Wong
short ranking list

| | | |
| --- | --- | --- |
| 476. | Udith Dilshan | 0 |
| 477. | Adsh Luis | 0 |
| 478. | Stephanie Wong | 0 |
| 479. | Nan Preyanuch | 0 |
| 480. | Ramesh Nayak | 0 |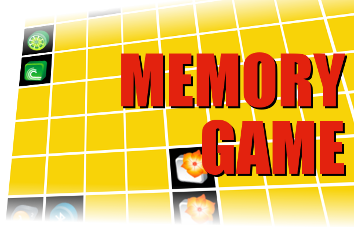 L. L. Thurstone
Born 29 May 1887; died 29 Sep 1955 at age 68.L(ouis) L(eon) Thurstone was an American psychologist who improved psychometrics, the measurement of mental functions, and developed statistical techniques for multiple-factor analysis of performance on psychological tests. In high school, he published a letter in Scientific American on a problem of diversion of water from Niagara Falls; and invented a method of trisecting an angle. At university, Thurstone studied engineering. He designed a patented motion picture projector, later demonstrated in the laboratory of Thomas Edison, with whom Thurstone worked briefly as an assistant. When he began teaching engineering, Thurstone became interested in the learning process and pursued a doctorate in psychology.
Double negative
A linguistics professor was lecturing to his class one day. "In English," he said, "a double negative forms a positive. In some languages though, such as Russian, a double negative is still a negative."
"However," he pointed out, "there is no language wherein a double positive can form a negative."
A voice from the back of the room piped up, "Yeah. Right."