Brain Teasers User Profile
Kate T Medve
short ranking list

| | | |
| --- | --- | --- |
| 525. | Arwen Foster | 0 |
| 526. | Peter Devera | 0 |
| 527. | Kate T Medve | 0 |
| 528. | Sherry Cole-Scheller | 0 |
| 529. | Terry Walton | 0 |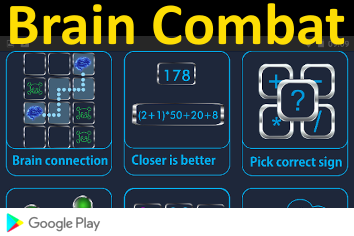 Volcanic lake gases
In 1986, more than 1700 people died when toxic gas erupted from Lake Nyos, a volcanic lake in the West African nation of Cameroon. The gas was carbon dioxide which, being more dense than air, hugged the ground and flowed down valleys. The cloud travelled as far as 15 miles (25 km) from the lake. It was moving fast enough to flatten vegetation, including a few trees. In addition to the human deaths caused by suffocation, 845 people were hospitalized and 3,000 cattle died. Lake Nyos is a few square kilometres in area, and is around 200 m deep. It is situated in the crater formed from the collapse of the pipe feeding a now extinct volcano.
Wild Things
An old man sitting at the mall watched a teenager intently. The teenager had spiked hair in all different colors: green, red, orange, and blue. The old man kept staring at him.
When the teenager was tired of being stared at, he sarcastically asked, "What's the matter, old man? Never did anything wild in your life?"
The old man did not bat an eye when he responded, "Got drunk once and had sex with a peacock. I was just wondering if you were my son."