Brain Teasers User Profile
Kate T Medve
short ranking list

| | | |
| --- | --- | --- |
| 714. | Arwen Foster | 0 |
| 715. | Peter Devera | 0 |
| 716. | Kate T Medve | 0 |
| 717. | Sherry Cole-Scheller | 0 |
| 718. | Terry Walton | 0 |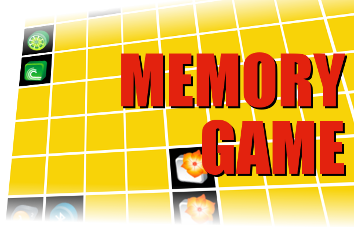 Jacques de Vaucanson
Born 24 Feb 1709; died 21 Nov 1782 at age 73. French inventor of automata - robot devices of later significance for modern industry. In 1737-38, he produced a transverse flute player, a pipe and tabor player, and a mechanical duck, which was especially noteworthy, not only imitating the motions of a live duck, but also the motions of drinking, eating, and "digesting." He made improvements in the mechanization of silk weaving, but his most important invention was ignored for several decades - that of automating the loom by means of perforated cards that guided hooks connected to the warp yarns. (Later reconstructed and improved by J.-M. Jacquard, it became one of the most important inventions of the Industrial Revolution.) He also invented many machine tools of permanent importance.
Toilet Paper
A little old lady goes into the store to do some shopping. She is bewildered over the large selection of toilet paper.
"Pardon me, sir," she says to the store manager, "but can you explain the differences in all these toilet papers?"
"Well," he replies pointing out one brand, "this is as soft as a baby's kiss. It's $1.50 per roll."
He grabs another and says, "This is nice and soft as a bunny, strong but gentle, and it's $1.00 a roll."
Pointing to the bottom shelf he tells her, "We call that our No Name brand, and it's 20 cents per roll."
"Give me the No Name," she says.
She comes back about a week later, seeks out the manager and says, "Hey! I've got a name for your No Name toilet paper. I call it John Wayne."
"Why?" he asks.
"Because it's rough, it's tough and it don't take crap off anybody!"