Brain Teasers User Profile
Josephine Josh
short ranking list

| | | |
| --- | --- | --- |
| 484. | Harun Cancar | 1 |
| 485. | sana khan | 1 |
| 486. | Josephine Josh | 1 |
| 487. | Thomas Cason | 1 |
| 488. | Christy Bright Rut Smith | 1 |
last 3 solved tasks
| | |
| --- | --- |
| Tricky math! Can you solve this? If 11+11=4 and 12+12=9 Then 13+13=? | |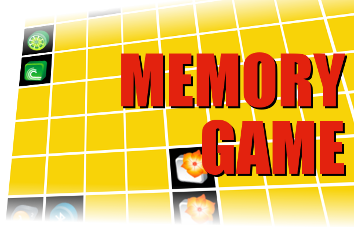 Morris William Travers
Born 24 Jan 1872; died 25 Aug 1961 at age 89.English chemist who, while working with Sir William Ramsay in London, discovered the element krypton (30 May 1898). The name derives from the Greek word for "hidden." It was a fraction separated from liquified air, which when placed in a Plücker tube connected to an induction coil yielded a spectrum with a bright yellow line with a greener tint than the known helium line and a brilliant green line that corresponded to nothing seen before.
Eddie in Dallas calls his son...
Eddie in Dallas calls his son in New York just before Thanksgiving and tells him, "I'm sorry to tell you but your mother and I are getting a divorce. I just cannot tolerate any more of her constant complaining. We can't stand the sight of each other any more. I'm telling you first, Jerry, because you're the oldest. Please tell your sister."
When Jerry calls his sister Julie in Miami, she says: "No way are they getting divorced. I'll go there for Thanksgiving and talk them out of it."
Julie phones here father and tells him: "You must not get divorced. Promise me you won't do anything until I get over there. I'm calling Jerry and we'll both be there with you tomorrow. Until then, don't take any action. Please listen to me." Then she hangs up.
The father puts down the phone, turns to his wife Frances and says, "Good news! Jerry and Julie are coming for Thanksgiving, and they're both paying their own way."