Brain Teasers User Profile
Emilie Lavigne
short ranking list

| | | |
| --- | --- | --- |
| 75. | Vladimir Srbinoski | 99 |
| 76. | Peter Hine | 98 |
| 77. | Emilie Lavigne | 88 |
| 78. | Gab Aguilar | 84 |
| 79. | Nemanja Katanic | 84 |
last 3 solved tasks
| | |
| --- | --- |
| The computer chose a secret code (sequence of 4 digits from 1 to 6). Your goal is to find that code. Black circles indicate the number of hits on the right spot. White circles indicate the number of hits on the wrong spot. | |
| The computer chose a secret code (sequence of 4 digits from 1 to 6). Your goal is to find that code. Black circles indicate the number of hits on the right spot. White circles indicate the number of hits on the wrong spot. | |
| The computer chose a secret code (sequence of 4 digits from 1 to 6). Your goal is to find that code. Black circles indicate the number of hits on the right spot. White circles indicate the number of hits on the wrong spot. | |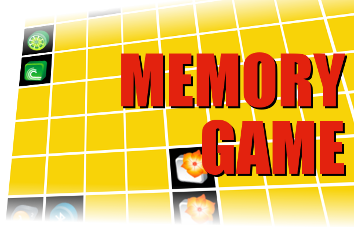 Gustavus Swift
Born 24 Jun 1839; died 29 Mar 1903 at age 63.American manufacturer and inventor of the first refrigerated railroad cars. These improved his handling of the supply of beef from western states to the Chicago meat company of which he was a partner. No longer was it necessary to ship live cattle for slaughter in the East. Upon the huge success of this venture, he founded a new company with his brother, Swift and Company, worth $25 million at his death. The alliances he made with two other major meat suppliers, J.O. Armour and Edward Morris, formed such a monopoly that the "Beef Trust" was broken up by action of the Supreme Court in 1905. Swift further pioneered products such as glue, soap, and margarine to make use of the parts of cattle previously discarded.
Ex-Girlfriend
A man and his wife are dining at a table in a plush restaurant, and the husband keeps staring at a drunken lady swigging her drink as she sits alone at a nearby table.
The wife asks, "Do you know her?"
"Yes," sighs the husband, "she's my ex-girlfriend. I understand she took to drinking right after we split up seven years ago, and I hear she hasn't been sober since."
"My God!" says the wife. "Who would think a person could go on celebrating that long?"