Brain Teasers User Profile
Jonda Ross
short ranking list

| | | |
| --- | --- | --- |
| 758. | Linda Young | 0 |
| 759. | christin joseph | 0 |
| 760. | Jonda Ross | 0 |
| 761. | Farouk Alnemer | 0 |
| 762. | Oana Cernat | 0 |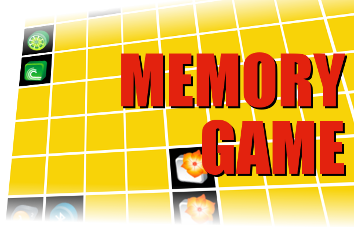 Gordon Allport
Born 11 Nov 1897; died 9 Oct 1967 at age 69. Gordon Willard Allport was an American humanistic psychologist and educator who developed trait theory in an original theory of personality. Allport thought the uniqueness of each personality was one of the most important things to understand. Part of this uniqueness is due to the many, many parts of our personality. He and many other psychologists considered reflexes, habits, drives or needs, beliefs, our particular view of our environment, goals or intentions, values, attitudes, and traits as being the kind of factors that determine what we do. Thus, "personality" becomes very complex. Unlike Sigmund Freud, he did not see us as slavishly controlled by innate or external factors because humans have the ability to make conscious choices about how to behave.
Fighting for Business
The shopkeeper was dismayed when a brand new business much like his own opened up next door and erected a huge sign which read BEST DEALS.
He was horrified when another competitor opened up on his right, and announced its arrival with an even larger sign, reading LOWEST PRICES.
The shopkeeper was panicked, until he got an idea. He put the biggest sign of all over his own shop-it read…
Main entrance.