Brain Teasers User Profile
Jonda Ross
short ranking list

| | | |
| --- | --- | --- |
| 733. | Linda Young | 0 |
| 734. | christin joseph | 0 |
| 735. | Jonda Ross | 0 |
| 736. | Farouk Alnemer | 0 |
| 737. | Oana Cernat | 0 |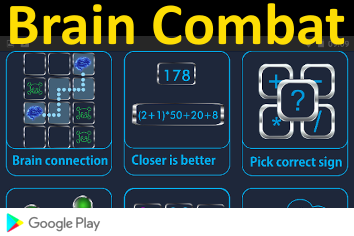 Pieter Zeeman
Born 25 May 1865; died 9 Oct 1943 at age 78. Dutch physicist who was an authority on magneto-optics. In 1896, he discovered the "Zeeman effect," the "phenomena produced in spectroscopy by the splitting up of spectral lines in a magnetic field." He shared (with Hendrik A. Lorentz) the Nobel Prize for Physics in 1902 for his discovery of the Zeeman effect.
Last year, when the power mowe...
Last year, when the power mower was broken and wouldn't run, I kept hinting to my husband that he ought to get it fixed, but somehow the message never sank in. Finally I thought of a clever way to make the point.
When my husband arrived home that day, he found me seated in the tall grass, busily snipping away with a tiny pair of sewing scissors.
He watched silently for a short time and then went into the house. He was gone only a few moments when he came out again. He handed me a toothbrush. "When you finish cutting the grass," he said, "you might as well sweep the sidewalks."