Brain Teasers User Profile
Andrew John McKechnie
short ranking list

| | | |
| --- | --- | --- |
| 171. | Taylor Hysmith | 17 |
| 172. | Saeed Haj | 17 |
| 173. | Andrew John McKechnie | 16 |
| 174. | John Callahan | 16 |
| 175. | Priyaa Arunachalam | 16 |
last 3 solved tasks
| | |
| --- | --- |
| Find 1 of 7 Words Hidden in the Picture. | |
| What comes next in the series? (5, 20, 380, 144020, ?) | |
| Who is the mysterious person in the picture? | |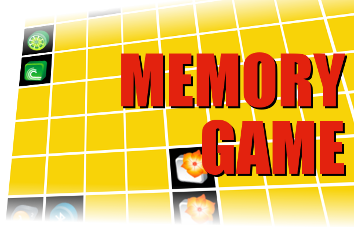 Sidney W. Fox
Born 24 Mar 1912; died 10 Aug 1998 at age 86.Sidney Walter Fox was an American biochemist who was interested in the biological origin of life, rather than tracing a strictly biochemical path. He gave the name proteinoid to the protein-like polymer that results from a mixture of amino acids subjected to such considerable heating as would be present during the volcanic primordial earth. Fox observed that when proteinoids or "thermal proteins," are placed in water, they self-organize into microspheres or protocells, possible precursors of the contemporary living cell. Fox argued that RNA or DNA need not date back to the origin of life, and he showed that proteinoid microspheres exhibit growth, metabolism, reproduction (by budding), and responsiveness to stimuli - all properties of life - though without a genetic system.
Supermodel Next Door
The middle-aged married couple finally moved into the condo of their dreams, but right next door to a very sexy fashion model. The husband had taken to borrowing this or that from their neighbour and it seemed to the wife that it always took him way too long to return.
One time the wife had had enough and actually pounded on the wall between the two apartments. There being no response she telephoned, only to get the answering machine. Finally she went to the model's door and just kept ringing the bell.
When the model answered, the wife fumed, "I would like to know why it is my husband takes so damn long to get something over here."
"Well sweetie," the model purred, "all these interruptions sure ain't helping none either."