Brain Teasers User Profile
Andrew John McKechnie
short ranking list

| | | |
| --- | --- | --- |
| 177. | Taylor Hysmith | 17 |
| 178. | Saeed Haj | 17 |
| 179. | Andrew John McKechnie | 16 |
| 180. | John Callahan | 16 |
| 181. | Priyaa Arunachalam | 16 |
last 3 solved tasks
| | |
| --- | --- |
| Find 1 of 7 Words Hidden in the Picture. | |
| What comes next in the series? (5, 20, 380, 144020, ?) | |
| Who is the mysterious person in the picture? | |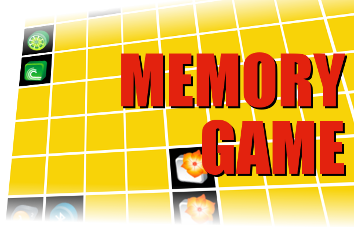 Stephen Jay Gould
Died 20 May 2002 at age 60 (born 10 Sep 1941). American paleontologist, evolutionary biologist, and science writer who grew up in New York City. He graduated from Antioch College and received his Ph.D. from Columbia University in 1967. Since then he has been Professor of Geology and Zoology at Harvard University. He considers himself primarily a palaeontologist and an evolutionary biologist, though he teaches geology and the history of science as well. A frequent and popular speaker on the sciences, his published work includes both scholarly study and many prize-winning popular collections of essays.
Worries While Flying
Two statisticians were travelling in an airplane from LA to New York. About an hour into the flight, the pilot announced that they had lost an engine, but don't worry, there are three left.
However, instead of 5 hours it would take 7 hours to get to New York. A little later, he announced that a second engine failed, and they still had two left, but it would take 10 hours to get to New York.
Somewhat later, the pilot again came on the intercom and announced that a third engine had died. Never fear, he announced, because the plane could fly on a single engine.
However, it would now take 18 hours to get to new York. At this point, one statistician turned to the other and said, "Gee, I hope we don't lose that last engine, or we'll be up here forever!"