Brain Teasers User Profile
Afrah Fazil
short ranking list

| | | |
| --- | --- | --- |
| 646. | Marina Milutinovic | 0 |
| 647. | Tania Lei Hutchison | 0 |
| 648. | Afrah Fazil | 0 |
| 649. | Jamie Rainer | 0 |
| 650. | Smiley Matahari | 0 |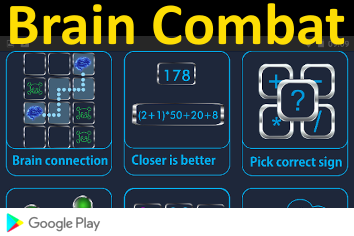 Donald Culross Peattie
Died 16 Nov 1964 at age 66 (born 21 Jun 1898). American botanist, naturalist and author who won high critical acclaim for his several books on plant life and nature. After college, he joined the U.S. Department of Agriculture as a botanist in the office of foreign seed and plant introduction. From 1922-3 he worked on frost resistance in tropical plants. In 1926, he left the USDA to free-lance in his own field, writing books and also began a nature column in the Washington Star which ran for 10 years. An example of his writing for lay people, his book Flowering Earth (1939, reprinted 1991) reveals the miracle of plant life. Needing no chemical formulas or botanical glossary, it involves the reader in the vital stories of chlorophyll and of protoplasm, of algae and seaweeds, conifers and cycads.
Double Martini
A businessman enters a tavern, sits down at the bar, and orders a double martini on the rocks.
After he finishes the drink, he peeks inside his shirt pocket, then orders the bartender to prepare another double martini.
After he finishes that it, he again peeks inside his shirt pocket and orders the bartender to bring another double martini. The bartender says, "Look, buddy, I'll bring ya' martinis all night long - but you gotta tell me why you look inside your shirt pocket before you order a refill."
The customer replies, "I'm peeking at a photo of my wife.
When she starts to look good, I know it's time to go home."
Joke of the Day, posted everyday on getfrank.co.nz - Click to see the past weeks worth right here...