Brain Teasers User Profile
Afrah Fazil
short ranking list

| | | |
| --- | --- | --- |
| 501. | Marina Milutinovic | 0 |
| 502. | Tania Lei Hutchison | 0 |
| 503. | Afrah Fazil | 0 |
| 504. | Jamie Rainer | 0 |
| 505. | Smiley Matahari | 0 |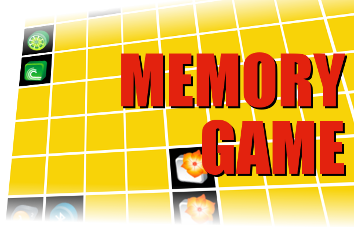 Alberto Santos-Dumont
Died 23 Jul 1932 at age 59 (born 20 Jul 1873).Brazilian aeronaut who was an aviation pioneer, deemed the Father of Aviation by his countrymen. At the age of 18, Santos-Dumont was sent by his father to Paris where he devoted his time to the study of chemistry, physics, astronomy and mechanics. His first spherical balloon made its first ascension in Paris on 4 July 1898. He developed steering capabilities, and in his sixth dirigible on 19 Oct 1901 won the "Deutsch Prize,"awarded to the balloonist who circumnavigated the Eiffel Tower. He turned to heavier-than-air flight, and on 12 Nov 1906 his 14-BIS airplane flew a distance of 220 meters, height of 6 m. and speed of 37 km/h. to win the "Archdecon Prize."In 1909, he produced his famous Demoiselle or Grasshopper monoplanes, the forerunners of the modern light plane.
Beautiful Daughter
Once there was a millionaire, who collected live alligators. He kept them in the pool in back of his mansion. The millionaire also had a beautiful daughter who was single. One day he decides to throw a huge party, and during the party he announces, "My dear guests . . . I have a proposition to every man here. I will give one million dollars or my daughter to the man who can swim across this pool full of alligators and emerge alive!"
As soon as he finished his last word, there was the sound of a large splash!! There was one guy in the pool swimming with all he could and screaming out of fear. The crowd cheered him on as he kept stroking as though he was running for his life. Finally, he made it to the other side with only a torn shirt and some minor injuries. The millionaire was impressed.
He said, "My boy that was incredible! Fantastic! I didn't think it could be done! Well I must keep my end of the bargain. Do you want my daughter or the one million dollars?"
The guy says, "Listen, I don't want your money, nor do I want your daughter! I want the person who pushed me in that water!"