Brain Teasers User Profile
Benjamin Lopez
short ranking list

| | | |
| --- | --- | --- |
| 436. | Rick Irwin | 0 |
| 437. | Dox Thomas | 0 |
| 438. | Benjamin Lopez | 0 |
| 439. | rudolpm morales jr | 0 |
| 440. | Benjamin Woo | 0 |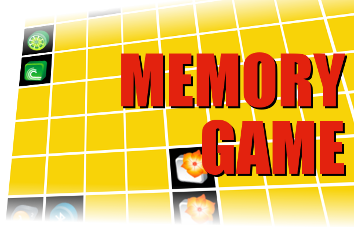 Conrad Arnold Elvehjem
Born 27 May 1901; died 27 Jul 1962 at age 61.American biochemist who identified that nicotinic acid was a vitamin which when absent from diet resulted in the disease pellegra. In 1937, working with dogs having the canine equivalent of pellegra (blacktongue), he showed that giving a dog 30 milligrams of nicotinic acid resulted in substantial improvement. Continuing doses to correct the diet deficiency led to complete recovery. It worked as well in humans. Niacin is one of the B vitamins. His later work was on the trace minerals such as zinc and cobalt which are essential to life as component parts of enzymes.
Devil at the congregation
One bright, beautiful Sunday morning, everyone in the tiny town of Johnstown got up early and went to the local church. Before the services started, the townspeople were sitting in their pews and talking about their lives and their families.
Suddenly, the Devil himself appeared at the front of the congregation. Everyone started screaming and running for the front entrance, trampling each other in a frantic effort to get away from evil incarnate.
Soon everyone was evacuated from the Church, except for one elderly gentleman who sat calmly in his pew, not moving, seemingly oblivious to the fact that God's ultimate enemy was in his presence. Now this confused Satan a bit, so he walked up to the man and said, "Don't you know who I am?"
The man replied "Yep, sure do."
Satan asked "Aren't you afraid of me?"
"Nope, sure ain't," said the man.
Satan was a little perturbed at this and queried "Why aren't you afraid of me?"
The man calmly replied "Been married to your sister for over 48 years."