Brain Teasers User Profile
Benjamin Lopez
short ranking list

| | | |
| --- | --- | --- |
| 600. | Rick Irwin | 0 |
| 601. | Dox Thomas | 0 |
| 602. | Benjamin Lopez | 0 |
| 603. | rudolpm morales jr | 0 |
| 604. | Benjamin Woo | 0 |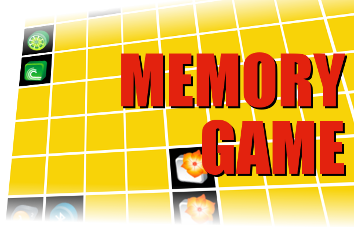 Robert Fulton
Born 14 Nov 1765; died 24 Feb 1815 at age 49. American inventor, engineer and artist who brought steamboating from the experimental stage to commercial success. He did not invent the steamboat, which had been built in the early 1700's, but rather applied his engineering skills to their design. He changed the proportions, arrangements, and velocities of already proposed ideas. In 1807, work was completed on the Clermont, the first steamboat that was truly successful, and the culmination of many years of work. It's maiden voyage was on 17 Aug from New York City to Albany, a distance of 150 miles completed in 32 hours. A mechanical genius with many talents, he also designed a system of inland waterways, a submarine (Nautilus, 1801), and a steam warship.
Hunter Shot By Fox
The following is supposedly a true story. To be included, besides being true, the story is most likely strange, weird, surprising, or funny.
Hunter Shot to Death By a Fox, Belgrade, Associated Press
A fox shot and killed a 38-year-old hunter in central Yugoslavia, the official Yugoslav news agency Tanjug reported yesterday.
Salih Hajdur, a farmer from the village of Gornje Hrasno in the Republic of Bosnia-Hercegovina, went to a nearby forest Sunday to shoot a fox, Tanjug said.
Hajdur wounded a fox in the leg, the agency said, but to spare the skin he did not fire again. Instead, he hit the animal with his refle butt. The struggling animal triggered a shot that hit Hajdur in the chest and killed him instantly, Tanjug said. The fox died later, Tanjug added.