Brain Teasers User Profile
Viktor Kiprono
short ranking list

| | | |
| --- | --- | --- |
| 122. | C J H | 25 |
| 123. | Glen Kotzer | 24 |
| 124. | Viktor Kiprono | 24 |
| 125. | Armimah Alwi | 24 |
| 126. | Katherine Gerot | 22 |
last 3 solved tasks
| | |
| --- | --- |
| Look carefully the picture and guess the game name. | |
| What numbers should replace the question mark? (16, 23, 19, 19, 22, 15, 25, ?) | |
| If 7ab0c - a877b = 5ca24 find number abc. Multiple solutions may exist. | |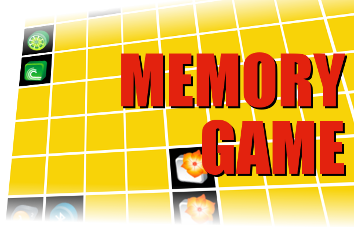 Norman Ernest Borlaug
Born 25 Mar 1914.American agricultural scientist, plant pathologist, and winner of the Nobel Prize for Peace in 1970. He was one of those who laid the groundwork of the so-called Green Revolution, the agricultural technological advance that promised to alleviate world hunger. For decades, he collaborated with Mexican scientists on problems of wheat improvement. Later, he also collaborated with scientists from other parts of the world, especially from India and Pakistan, in adapting the new wheats to new lands and in gaining acceptance for their production.
Drunken argument...
Two drunks are walking along. One drunk says to the other, "What a beautiful night. Look at that moon!"
The other drunk stops and looks at his drunk friend. "You are wrong. That's not the moon; that's the sun!"
Both continued arguing for awhile when they came upon another drunk walking along. So they stopped him and said, "Sir, could you please help settle our argument? Tell us what that thing is up in the sky that's shining. Is it the moon or the sun?"
The third drunk look at the sky and then looked at them and said, "Sorry, I don't live around here."