Brain Teasers User Profile
Cory Grafstein
short ranking list

| | | |
| --- | --- | --- |
| 242. | Chan Alan | 11 |
| 243. | Ma C Ky | 11 |
| 244. | Cory Grafstein | 11 |
| 245. | Suman Karmakar | 11 |
| 246. | Elizabeth Waweru | 11 |
last 3 solved tasks
| | |
| --- | --- |
| Look carefully caricature and guess the name of musician. | |
| Look carefully caricature and guess the name of musician. | |
| Look carefully caricature and guess the name of musician. | |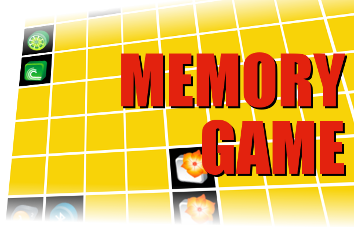 Ray McIntire
Born 24 Aug 1918; died 2 Feb 1996 at age 77.U.S. chemical engineer who inadvertently created what became known as Styrofoam while working for the Dow Chemical Co., where he was attempting to develop a rubberlike polymer to be used as a flexible insulator.
Words of Wisdom...
The problem with the gene pool is that there is no lifeguard.
Experience is something you don't get until just after you need it.
A conscience is what hurts when all your other parts feel so good.
For every action, there is an equal and opposite criticism.
To steal ideas from one person is plagiarism; to steal from many is research.
Two wrongs are only the beginning.
Monday is an awful way to spend 1/7th of your life.
The sooner you fall behind, the more time you'll have to catch up.
A clear conscience is usually the sign of a bad memory.
If you must choose between two evils, pick the one you've never tried before.
Love may be blind, but marriage is a real eye-opener.
Borrow money from pessimists, they don't expect it back.
Half the people you know are below average.