Brain Teasers User Profile
Snezana Milanovic
short ranking list

| | | |
| --- | --- | --- |
| 10. | Rutu Raj | 2523 |
| 11. | Roxana zavari | 2476 |
| 12. | Snezana Milanovic | 2391 |
| 13. | Jasmina Atarac | 2345 |
| 14. | Linda Tate Young | 2235 |
last 3 solved tasks
| | |
| --- | --- |
| Replace asterisk symbols with a letters (M*C**** J******) and guess the name of musician. Length of words in solution: 7,7. | |
| Remove 4 letters from this sequence (TSRAUHCQK) to reveal a familiar English word. | |
| If b8b67 - 3a0c0 = 2abb7 find number abc. Multiple solutions may exist. | |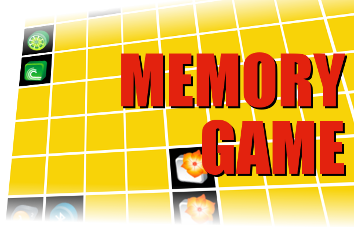 Wolfgang Pauli
Died 15 Dec 1958 at age 58 (born 25 Apr 1900). Austrian-American physicist who was awarded the Nobel Prize for Physics in 1945 for his discovery in 1925 of the Pauli exclusion principle, which states that in an atom no two electrons can occupy the same quantum state simultaneously. This principle clearly relates the quantum theory to the observed properties of atoms.
An Irish Girl comes back home...
An Irish Girl comes back home for New Year's Eve. Her father asked, "Where have you been all this time? Why did you not write to us, not even a line? Why didn't you call?"
The girl crying replied, "Dad, I became a prostitute."
"Whaaa!!? Out of here you shameless harlot! You're a disgrace to this family."
"OK, daddy. If that's your wish. I just came back to give mum this luxurious fur coat, title deed to a ten bedroom mansion plus a savings certificate for £4 million. For me little brother, this gold Rolex and for you daddy, the sparkling new Mercedes limited edition convertible that's parked outside plus a membership to the country club and an invitation for you all to spend a fun New Years' Eve on board my new yacht in the Riviera, and..."
"Now what was it ye said you had become, again?" says dad.
Girl, crying again, "A prostitute dad!"
"Oh! You scared me half to death, girl! I thought you said a Protestant. Come here and give your old man a hug!"