Brain Teasers User Profile
Snezana Milanovic
short ranking list

| | | |
| --- | --- | --- |
| 14. | Eugenio G. F. de Kereki | 2441 |
| 15. | Jasmina Atarac | 2417 |
| 16. | Snezana Milanovic | 2404 |
| 17. | Linda Tate Young | 2235 |
| 18. | Donya Sayah30 | 2174 |
last 3 solved tasks
| | |
| --- | --- |
| Find the title of novel, using the move of a chess knight. First letter is W. Length of words in solution: 7,3,3,10. | |
| Look carefully the picture and guess the game name. | |
| Look at the series (2520, 1260, 840, 630, 504, 420, 360, 315, ?), determine the pattern, and find the value of the next number! | |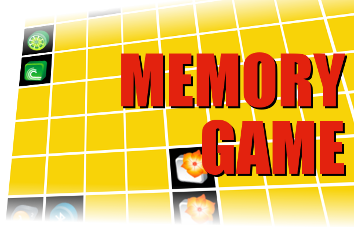 1,000th pulsar
In 1998, the discovery of the 1,000th pulsar in our galaxy was announced in a press release by the Jodrell Bank Observatory, University of Manchester, using the 64-meter Parkes Radio Telescope in New South Wales, Australia. A "multibeam"receiver was installed on the telescope in early 1997. This allowed the astronomers from England, Australia, United States, and Italy to find pulsars much faster than before. On average, they found a new pulsar in every hour of observing. By this date, the researchers had found more than 200 pulsars and they expected to find another 600 more before the survey ended. The "multibeam"receiver used consists of 13 hexagonally arranged receivers that allow simultaneous observations.
Bad weather
This old man went to a whorehouse and said to the manager that he wanted something different.
So the manager sent him up to room "69".
He got in there and this woman named Hurricane Sally stripped him down and began working wonders.
Suddenly she pissed on his stomach, he asked, "What the hell was that?"
She replied, "That is the cooling rain falling all over you."
She got at it again and farted in his face.
He said, "What the hell was that?"
She then again replied, "That is the warm ocean winds blowing."
Suddenly the man got up and started to get dressed.
Hurricane Sally said, "Where are you going?"
He said, "Hell, a man can't fuck with this kind of weather!"
Submitted by Curtis
Edited by Glaci