Brain Teasers User Profile
Snezana Milanovic
short ranking list

| | | |
| --- | --- | --- |
| 16. | Roxana zavari | 2488 |
| 17. | Jasmina Atarac | 2417 |
| 18. | Snezana Milanovic | 2406 |
| 19. | Linda Tate Young | 2235 |
| 20. | On On Lunarbasil | 2185 |
last 3 solved tasks
| | |
| --- | --- |
| The computer chose a secret code (sequence of 4 digits from 1 to 6). Your goal is to find that code. Black circles indicate the number of hits on the right spot. White circles indicate the number of hits on the wrong spot. | |
| If 1+4=5, 2+5=12 and 3+6=21 then 5+8=? | |
| Find the title of novel, using the move of a chess knight. First letter is W. Length of words in solution: 7,3,3,10. | |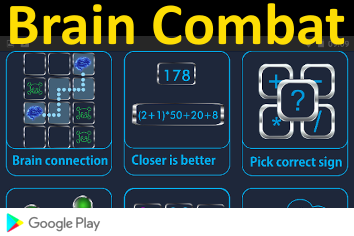 Dayton Clarence Miller
Died 22 Feb 1941 at age 74 (born 13 Mar 1866). American physicist. Author of The Science of Musical Sounds (1916). Miller's collection of nearly 1,650 flutes and other instruments, and other materials mostly related to the flute, is now at the Library of Congress. To provide a mechanical means of recording sound waves photographically, he invented the phonodeik (1908). He became expert in architectural ecoustics. During WW I, he was consulted concerning using his photodeik to help locate enemy guns. Miller spent considerable research effort on repeating the Michelson and Morley experiment, proposed by Maxwell, to detect a stationary aether. He spent some time working with Morley (1902-4), then more time at Mt. Wilson, recording results favoring the presence of the aether.
The Wrong Last Rites
"A PRIEST, PLEASE!" the dying man says again. Then out of the crowd steps a little old Jewish man of at least eighty years of age.
"Mr. Policeman," says the man, "I'm not a priest. I'm not even a Catholic. But for fifty years now I've been living behind St. Mary's Catholic Church on Third Avenue, and every Friday night I listen to the Catholic litany. Maybe I can be of some comfort to this man."
The policeman agrees and brings the octogenarian over to where the dying man lay. He kneels down, leans over the injured man, and says in a solemn voice:
"B - 4. I - 19. N - 38. G - 54. O - 72."