Brain Teasers User Profile
Snezana Milanovic
short ranking list

| | | |
| --- | --- | --- |
| 7. | Vladimir Krnac | 2553 |
| 8. | Fazil Hashim | 2548 |
| 9. | Snezana Milanovic | 2381 |
| 10. | Jasmina Atarac | 2345 |
| 11. | Roxana zavari | 2263 |
last 3 solved tasks
| | |
| --- | --- |
| MATH PUZZLE: Can you replace the question mark with a number? | |
| Which musician band has an album with a cover as in the picture? | |
| MATH PUZZLE: Can you replace the question mark with a number? | |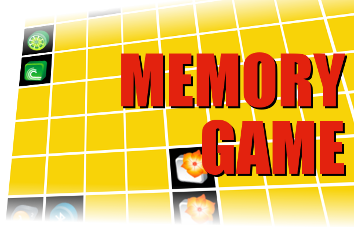 Johan Gottlieb Gahn
Born 19 Aug 1745; died 8 Dec 1818 at age 73.Swedish mineralogist and crystallographer who was born in an iron-ming town, and followed mining as a career. At the copper mine in Falun, he improved smelting methods and the use of by-products. He discovered manganese (1774), and also selenium. Gahn assisted his friend Carl Wilhelm Scheele (discoverer of chlorine) in finding phosphoric acid in bones. His limited published work included essays on the balance and use of the blowpipe as a convenient analytical tool. During the American Revolutionary War, one of his companies supplied copper for sheathing ships. Gahnite, a dark green to brown or black mineral, (ZnAl2O4), also called zinc spinel was named after Gahn.
No room at the inn...
By the time the sailor pulled into a little town every hotel room was taken. "You've got to have a room somewhere," he pleaded. "Or just a bed, I don't care where."
"Well, I do have a double room with one occupant - an Air Force guy," admitted the manager, "and he might be glad to split the cost. But to tell you the truth, he snores so loudly that people in adjoining rooms have complained in the past.
I'm not sure it'd be worth it to you."
"No problem," the tired Navy man assured him. "I'll take it." The next morning, the sailor came down to breakfast bright-eyed and bushy tailed. "How'd you sleep?" asked the manager. "Never better." The manager was impressed. "No problem with the other guy snoring?" "Nope. I shut him up in no time," said the Navy guy.
"How'd you manage that?" asked the manager.
"He was already in bed, snoring away, when I came in the room," the sailor explained. "I went over, gave him a kiss on the cheek, and said, 'Goodnight beautiful,'
...and he sat up all night watching me."