Brain Teasers User Profile
Daley McGinness
short ranking list

| | | |
| --- | --- | --- |
| 563. | A SHzn | 1 |
| 564. | Marsa | 1 |
| 565. | Daley McGinness | 1 |
| 566. | Vladimir Ibraghimov | 1 |
| 567. | Ilkin Kishiyev | 1 |
last 3 solved tasks
| | |
| --- | --- |
| Can you name the athletes by the picture? | |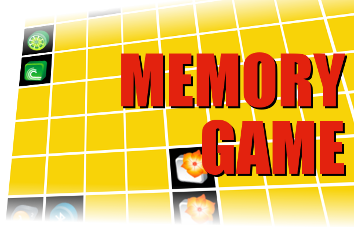 Ocean depth record
In 1960, a specially constructed bathyscaphe, the Trieste, descended 35,810 feet in the Pacific Ocean into Challenger Deep. This, the deepest point known to exist on earth, is in the Marianas Trench near the island of Guam. The Trieste cabin was a six-foot diameter steel capsule weighing 14 tons engineered by Swiss scientist Auguste Piccard to withstand the 16,000 lbs/sq.in. water pressure at that depth. Jacques Piccard (Auguste's son) and Navy Lieutenant Don Walsh made the five-hour descent, setting a deep-diving record. Through their window, they saw a foot-long fish, and thus answered the question of biologists who long wondered whether life could exist at such depths of the ocean. The record has stood unchallenged for 40 years since their historic dive.
Ray shows up at the bar all ou...
Ray shows up at the bar all out of breath so Dewey asks him what the hell is wrong with you?
So Ray says "Ive been running from the cops but I finally lost them"
Dewey then asked "what the hell did you do?"
Ray replied " I was pissing in the shower and the cops showed up to arrest me!"
"Thats not against the law" said Dewey, "Thats what I thought," said Ray.
"But those guys at Home Depot sure must of thought it was"