Brain Teasers User Profile
Daley McGinness
short ranking list

| | | |
| --- | --- | --- |
| 599. | A SHzn | 1 |
| 600. | Marsa | 1 |
| 601. | Daley McGinness | 1 |
| 602. | Vladimir Ibraghimov | 1 |
| 603. | Ilkin Kishiyev | 1 |
last 3 solved tasks
| | |
| --- | --- |
| Can you name the athletes by the picture? | |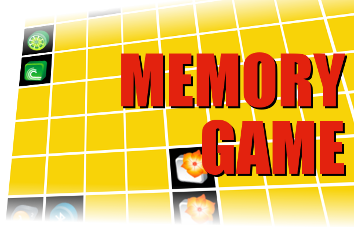 John Harvey Kellogg
Born 26 Feb 1852; died 14 Dec 1943 at age 91. American physician and health-food pioneer whose development of dry breakfast cereals was largely responsible for the creation of the flaked-cereal industry. In 1876, at age 24, Dr. John Harvey Kellogg became the staff physician at the Battle Creek Sanitarium, a position he would hold for 62 years. His surgical skill was admired by the Doctors Mayo. A vegetarian, he advocated low calorie diets and developed peanut butter, granola, and toasted flakes. He warned that smoking caused lung cancer decades before this link was studied. Kellogg was an early advocate of exercise. It was his brother, William K. Kelloggwho sweetened the flakes with malt, and began commercial production as the Battle Creek Toasted Corn Flake Company (1906).
English lessons
A missionary suddenly realizes that the one thing he hasn't yet taught the natives he serves is how to speak English, so he takes the chief for a walk in the jungle.
He points to a tree and says to the chief: "This is a tree." The chief looks at the tree and grunts: "Tree."
The missionary is pleased with the response. They walk a little farther and the missionary points to a rock and says: "This is a rock."
Hearing this, the chief looks and grunts: "Rock."
The missionary is really getting enthusiastic about the results when he hears a rustling in the bushes.
As he peeks over the top, he sees a couple of the natives in the midst of heavy sexual activity. Flustered, the missionary quickly says to the chief: "Riding a bike."
The chief looks at the preoccupied couple briefly, pulls out his blowgun and kills them.
The missionary goes ballistic and yells at the chief that he has spent years teaching the tribe how to be civilized and kind to each other.
"How could you kill these people in cold blood that way?" he demands.
"My bike," the chief replies.