Brain Teasers User Profile
Cortney Renee Spears
short ranking list

| | | |
| --- | --- | --- |
| 243. | Evan Brown | 7 |
| 244. | Bennie Keisling | 6 |
| 245. | Cortney Renee Spears | 6 |
| 246. | PvP Queen | 6 |
| 247. | Karen Mostella | 6 |
last 3 solved tasks
| | |
| --- | --- |
| A dissenting juror in a murder trial slowly manages to convince the others that the case is not as obviously clear as it seemed in court. Film was made in 1957. | |
| After graduating from Emory University, top student and athlete Christopher McCandless abandons his possessions, gives his entire $24,000 savings account to charity and hitchhikes to Alaska to live in the wilderness. Along the way, Christopher encounters a series of characters that shape his life. Film was made in 2007. | |
| A man, suffering from short-term memory loss, uses notes and tattoos to hunt for the man he thinks killed his wife. Film was made in 2000. | |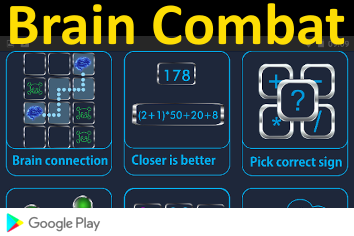 Sir Chandrasekhara Venkata Raman
Died 21 Nov 1970 at age 82 (born 7 Nov 1888).Indian physicist whose work was influential in the growth of science in India. He was the recipient of the 1930 Nobel Prize for Physics for the 1928 discovery now called Raman scattering: a change in frequency observed when light is scattered in a transparent material. When monochromatic or laser light is passed through a transparent gas, liquid, or solid and is observed with the spectroscope, the normal spectral line has associated with it lines of longer and of shorter wavelength, called the Raman spectrum. Such lines, caused by photons losing or gaining energy in elastic collisions with the molecules of the substance, vary with the substance. Thus the Raman effect is applied in spectrographic chemical analysis and in the determination of molecular structure.
Pretty normal
A woman went to see her psychiatrist. "I'm really concerned," she said. "The other day I found my daughter and the little boy next door together, naked, examining each other's bodies and giggling."
The psychiatrist smiled. "That's nothing to worry about, it's pretty normal."
"Well, I don't know," said the woman, "It worries me. It worries my daughter's husband too."