Brain Teasers User Profile
Tina Dubajić
short ranking list

| | | |
| --- | --- | --- |
| 548. | Zulkarnain Alex Vincent | 0 |
| 549. | 김종문 | 0 |
| 550. | Tina Dubajić | 0 |
| 551. | Svjetlana Ivanovic | 0 |
| 552. | Soumyodeep Dolui | 0 |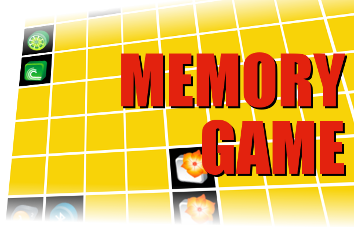 Arthur Milne
Died 21 Sep 1950 at age 54 (born 14 Feb 1896).Edward Arthur Milne was an English astrophysicist and cosmologist who is bestknownfor his development of kinematic relativity. Poor eyesight prevented him from active service in WWI, he did important war service in research in ballistics and sound ranging, and problems related to the atmosphere of the earth.. From 1920-29, he studied problems of radiative equilibrium and the theory of stellar atmospheres. He extended work done earlier by Schuster and by Schwarzschild, which he combined in a mathematical interesting integral equation now known as Milne's integral equation. Later, he turned to the theory of stellar structure and cosmology. After 1932, he concentrated on a new form of relativity called kinematic relativity, an alternative to Einstein's general theory.
Did You Make A Donation?
At the United Way in a fairly small town a volunteer worker noticed that the most successful lawyer in the whole town hadn't made a contribution. This guy was making about $600,000 a year so the volunteer thought, "Why not call him up?"
He calls up the lawyer.
"Sir, according to our research you haven't made a contribution to the United Way, would you like to do so?"
The lawyer responds, "A contribution? Does your research show that I have an invalid mother who requires expensive surgery once a year just to stay alive?"
The worker is feeling a bit embarrassed and says, "Well, no sir, I'm..."
"Does your research show that my sister's husband was killed in a car accident? She has three kids and no means of support!"
The worker is feeling quite embarrassed at this point. "I'm terribly sorry..."
"Does your research show that my brother broke his neck on the job and now requires a full time nurse to have any kind of normal life?"
The worker is completely humiliated at this point. "I am sorry sir, please forgive me..."
"The gall of you people! I don't give them anything, so why should I give it to you!"