Brain Teasers User Profile
Paula Carlile
short ranking list

| | | |
| --- | --- | --- |
| 392. | Nirvana Ravjee | 1 |
| 393. | The Bound soul | 1 |
| 394. | Paula Carlile | 1 |
| 395. | Xolmomin Abdumominov | 1 |
| 396. | Nhật Tôn | 1 |
last 3 solved tasks
| | |
| --- | --- |
| See negative of movie scene and guess the title. Length of words in solution: 3,8 | |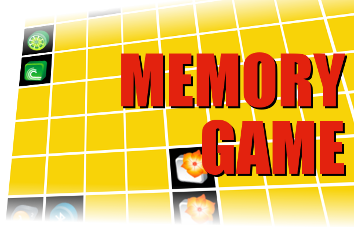 Ernst Engel
Born 26 Mar 1821; died 8 Dec 1896 at age 75. German statistician, the head of the Prussian Statistical Bureau (1860-82), known for the "Engel curve," or Engel's law, which states that the proportion of expenditure on food will fall as income rises, i.e. food is a necessary good. Engel's law applies to goods as a whole. Demand for food, clothing and shelter - and for most manufactured products - doesn't keep pace with increases in incomes. Engel curves are useful for separating the effect of income on demand from the effects of changes in relative prices. Engel also examined the relationship between the size of the Prussian rye harvest and the average price of rye over a number of years prior to 1860, probably the first empirical study of the relationship between price and supply.
Goldfish burial
Little eight-year-old Nancy was in the garden filling in a hole when her neighbor peered over the fence. Interested in what the youngster was doing, he asked: "What are you doing there, Nancy?"
"My goldfish died," Nancy sobbed. "And I've just buried him."
The obnoxious neighbor laughed and said condescendingly: "That's a really big hole for a little goldfish, don't you think?"
Nancy patted down the last heap of earth with her shovel and replied: "That's because he's inside your cat."