Brain Teasers User Profile
Jaya Semara Putra
short ranking list

| | | |
| --- | --- | --- |
| 340. | Pedro Loureiro | 5 |
| 341. | Nick Nash | 5 |
| 342. | Jaya Semara Putra | 5 |
| 343. | Shahid Iqbal | 5 |
| 344. | Vivek Krishnakumar | 5 |
last 3 solved tasks
| | |
| --- | --- |
| If acc90 - 5ccc3 = b00ba find number abc. Multiple solutions may exist. | |
| If 22c15 + cb035 = bac50 find number abc. Multiple solutions may exist. | |
| If 8c1ba + 2cb66 = 1cc72b find number abc. Multiple solutions may exist. | |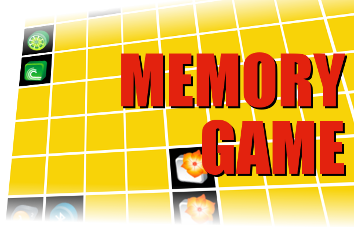 Johann Salamo Christoph Schweigger
Born 8 Apr 1779; died 6 Sep 1857 at age 78.German physicist who invented the galvanometer (1820), a device to measure the strength of an electric current. He developed the principle from Oersted's experiment (1819) which showed that current in a wire will deflect a compass needle. Schweigger realized that suggested a basic measuring instrument, since a stronger current would produce a larger deflection, and he increased the effect by winding the wire many times in a coil around the magnetic needle. He named this instrument a "galvanometer"in honour of Luigi Galvani, the professor who gave Volta the idea for the first battery. Thomas Seebeck (1770-1831) named the innovative coil, Schweigger's multiplier. It became the basis of moving coil instruments and loudspeakers.
A man went to his dentist beca...
A man went to his dentist because he feels something wrong in his mouth. The dentist examines him and says, "That new upper plate I put in for you six months ago is eroding. What have you been eating?" The man replies, "All I can think of is that about four months ago my wife made some asparagus and put some stuff on it that was delicious - Hollandaise sauce. I loved it so much I now put it on everything --meat, toast, fish, vegtables, everything." "Well," says the dentist, "that's probably the problem. Hollandaise sauce is made with lots of lemon juice, which is highly corrosive. It's eaten away your upper plate. I'll make you a new plate, and this time use chrome." "Why chrome?" asks the patient. To which the dentist replies, "It's simple. Everyone knows that there's no plate like chrome for the Hollandaise!"