Brain Teasers User Profile
Shu Bi
short ranking list

| | | |
| --- | --- | --- |
| 333. | Mirko Učur | 2 |
| 334. | Tome Kasalo | 2 |
| 335. | Shu Bi | 2 |
| 336. | Marija Galović | 2 |
| 337. | Vantoan Nguyen | 2 |
last 3 solved tasks
| | |
| --- | --- |
| The computer chose a secret code (sequence of 4 digits from 1 to 6). Your goal is to find that code. Black circles indicate the number of hits on the right spot. White circles indicate the number of hits on the wrong spot. | |
| The computer chose a secret code (sequence of 4 digits from 1 to 6). Your goal is to find that code. Black circles indicate the number of hits on the right spot. White circles indicate the number of hits on the wrong spot. | |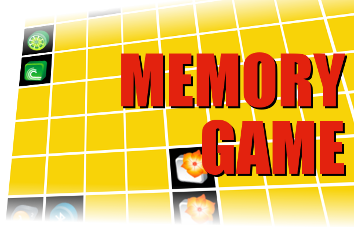 Pieter Zeeman
Born 25 May 1865; died 9 Oct 1943 at age 78. Dutch physicist who was an authority on magneto-optics. In 1896, he discovered the "Zeeman effect," the "phenomena produced in spectroscopy by the splitting up of spectral lines in a magnetic field." He shared (with Hendrik A. Lorentz) the Nobel Prize for Physics in 1902 for his discovery of the Zeeman effect.
Restaurant
An elderly couple had dinner at another couple's house, and after eating,the wives left the table and went into the kitchen. The two gentlemen were talking, and one said, 'Last night we went out to a new restaurant and it was really great. I would recommend it very highly.'
The other man said, 'What is the name of the restaurant?'
The first man thought and thought and finally said, 'What is the name of that flower you give to someone you love? You know... The one that's red and has thorns.'
'Do you mean a rose?'
'Yes, that's the one,' replied the man. He then turned towards the kitchen and yelled, 'Rose, what's the name of that restaurant we went to last night?