Brain Teasers User Profile
Nan Preyanuch
short ranking list

| | | |
| --- | --- | --- |
| 692. | Adsh Luis | 0 |
| 693. | Stephanie Wong | 0 |
| 694. | Nan Preyanuch | 0 |
| 695. | Ramesh Nayak | 0 |
| 696. | James Ray | 0 |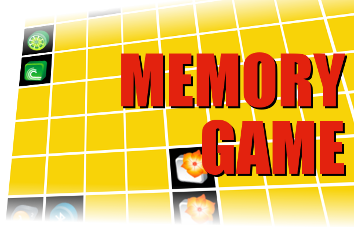 Sir Frederick Grant Banting
Born 14 Nov 1891; died 21 Feb 1941 at age 49. Canadian physiologist and physician who, assisted by Charles H. Best, was the first to extract (1921) the hormone insulin from the pancreas. Injections of insulin proved to be the first effective treatment for diabetes, a disease in which glucose accumulates in abnormally high quantities in the blood. Banting was awarded a share of the 1923 Nobel Prize for Physiology or Medicine for this achievement.
Water and Whiskey
A professor of chemistry wanted to teach his 5th grade class a lesson about the evils of liquor, so he produced an experiment that involved a glass of water, a glass of whiskey, and two worms.
"Now, class, closely observe the worms," said the professor while putting a worm into the water.
The worm in the water writhed about, happy as a worm in water could be. He then put the second worm into the whiskey. It curled up and writhed about painfully, then quickly sank to the bottom, dead as a doornail.
"Now, what lesson can we learn from this experiment?" the professor asked.
Johnny, who naturally sits in back, raised his hand and wisely, responded confidently, "Drink whiskey and you won't get worms."