Brain Teasers User Profile
Dox Thomas
short ranking list

| | | |
| --- | --- | --- |
| 528. | Manju Krishnan | 0 |
| 529. | Rick Irwin | 0 |
| 530. | Dox Thomas | 0 |
| 531. | Benjamin Lopez | 0 |
| 532. | rudolpm morales jr | 0 |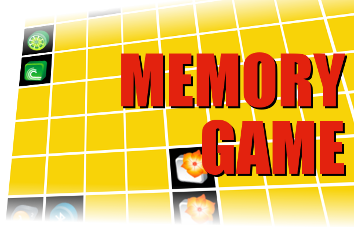 Agnes Arber
Born 23 Feb 1879; died 22 Mar 1960 at age 81.British botanist (née Robertson) noted chiefly for her studies in comparative anatomy of plants, especially monocotyledons. Her interest in botany began in her schooldays in London. Her first book, Herbals: Their Origin and Evolution, published in 1912 and rewritten in 1938, became a standard textbook of the period. She was the first woman botanist to be made a fellow of the Royal Society, Britain's oldest and most important scientific society. Her later works were Water Plants: A Study of Aquatic Angiosperms (1920), Monocotyledons (1925), and The Gramineae: A Study of Cereal, Bamboo and Grass (1934). Arber also wrote, between 1902 and 1957, numerous articles on comparative anatomy.
Valentines's day
A guy walks into a post office one day to see a middle-aged, balding man standing at the counter methodically placing "Love" stamps on bright pink envelopes with hearts all over them.
He then takes out a perfume bottle and starts spraying scent all over them.
His curiosity gets the better of him and he goes up to the balding man and asks him what he's doing.
"I'm sending out 1,000 Valentine's Day cards signed, 'Guess who?'"
"But why?" asks the man.
"I'm a divorce lawyer."
Submitted by Curtis
Edited by Calamjo