Brain Teasers User Profile
Shahid Iqbal
short ranking list

| | | |
| --- | --- | --- |
| 298. | Nick Nash | 5 |
| 299. | Jaya Semara Putra | 5 |
| 300. | Shahid Iqbal | 5 |
| 301. | Vivek Krishnakumar | 5 |
| 302. | Sanja Erceg | 5 |
last 3 solved tasks
| | |
| --- | --- |
| Background picture associated with the solution | |
| He has married many women, but has never been married. Who is he? | |
| Remove 3 letters from this sequence (UHECPALTH) to reveal a familiar English word. | |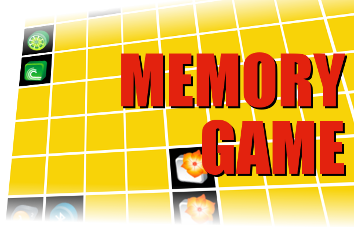 Frederic Joliot-Curie
Died 14 Aug 1958 at age 58 (born 19 Mar 1900). French physicist and physical chemist who became personal assistant to Marie Curie at the Radium Institute, Paris, and the following year married her daughter Irène (who was also an assistant at the institute). Later they collaborated on research, and shared the 1935 Nobel Prize in Chemistry "in recognition of their synthesis of new radioactive elements." For example, they discovered that aluminium atoms exposed to alpha rays transmuted to radioactive phosphorus atoms. By 1939 he was investigating the fission of uranium atoms. After WW II he supervised the first atomic pile in France. He succeeded his wife as head of the Radium Institute upon her death in 1956.
Ray shows up at the bar all ou...
Ray shows up at the bar all out of breath so Dewey asks him what the hell is wrong with you?
So Ray says "Ive been running from the cops but I finally lost them"
Dewey then asked "what the hell did you do?"
Ray replied " I was pissing in the shower and the cops showed up to arrest me!"
"Thats not against the law" said Dewey, "Thats what I thought," said Ray.
"But those guys at Home Depot sure must of thought it was"