Brain Teasers User Profile
Smiley Matahari
short ranking list

| | | |
| --- | --- | --- |
| 545. | Afrah Fazil | 0 |
| 546. | Jamie Rainer | 0 |
| 547. | Smiley Matahari | 0 |
| 548. | Calvin Barnes | 0 |
| 549. | Serenity Willis | 0 |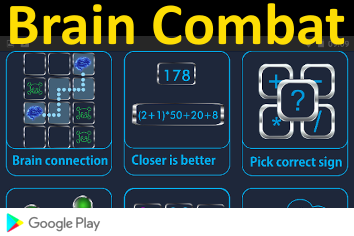 Sir Chandrasekhara Venkata Raman
Died 21 Nov 1970 at age 82 (born 7 Nov 1888).Indian physicist whose work was influential in the growth of science in India. He was the recipient of the 1930 Nobel Prize for Physics for the 1928 discovery now called Raman scattering: a change in frequency observed when light is scattered in a transparent material. When monochromatic or laser light is passed through a transparent gas, liquid, or solid and is observed with the spectroscope, the normal spectral line has associated with it lines of longer and of shorter wavelength, called the Raman spectrum. Such lines, caused by photons losing or gaining energy in elastic collisions with the molecules of the substance, vary with the substance. Thus the Raman effect is applied in spectrographic chemical analysis and in the determination of molecular structure.
Honey, has anyone ever told you....
After the party, as the couple was driving home, the woman asks her husband, "Honey, has anyone ever told you how handsome, sexy and irresistible to women you are?"
The flattered husband said, "No, dear they haven't."
The wife yells, "Then what the heck gave you THAT idea at the party tonight?"