Brain Teasers User Profile
Sofija Vrebac
short ranking list

| | | |
| --- | --- | --- |
| 514. | Tran Nguyen Quoc Khang | 1 |
| 515. | Nguyễn Tuấn | 1 |
| 516. | Sofija Vrebac | 1 |
| 517. | John J Chalmers | 1 |
| 518. | Craig Johnson | 1 |
last 3 solved tasks
| | |
| --- | --- |
| Can you name the athletes by the picture? | |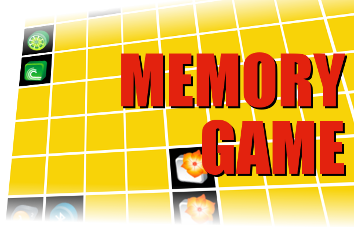 Karl Karlovich Klaus
Born 23 Jan 1796; died 24 Mar 1864 at age 68.Russian chemist and biologist whowas born and died in Russia, but wasof German origin, so is also known as Carl Ernst Claus. He discovered ruthenium (1844), which was the last dense, inert, platinum-like metal to be found. He earned degrees in chemistry, then a Ph.D. in pharmacy, but Klaus gained an international reputation for his researches on the platinum metals (osmium, palladium, iridium, and rhodium). His discovery of ruthenium resulted from an analysis of the waste residues of the platinum refinery in St. Petersburg. He named the element from Ruthenia, the Latin name for Russia. Klaus also investigated flora and fauna of Volga steppes.
1. I can't reach my license u...
1. I can't reach my license unless you hold my beer.
2. Sorry, officer, I didn't realize my radar detector wasn't plugged in.
3. Aren't you the guy from the Village People?
4. Hey, you must've been going about 125 mph to keep up with me. Good job!
5. Are you Andy or Barney?
6. I thought you had to be in relatively good physical condition to be a police officer.
7. You're not going to check the trunk, are you?
8. I pay your salary!
9. Gee, officer! That's terrific. The last officer only gave me a warning, too!
10. Do you know why you pulled me over? Okay, just so one of us does.
11. I was trying to keep up with traffic. Yes, I know there are no other cars around. That's how far ahead of me they are.
12. When the officer says "Gee son....Your eyes look red, have you been drinking?" You probably shouldn't respond with, "Gee officer your eyes look glazed, have you been eating donuts?"