Brain Teasers User Profile
Vasanth Prabhu
short ranking list

| | | |
| --- | --- | --- |
| 466. | Siddharth Kumar | 0 |
| 467. | music my life | 0 |
| 468. | Vasanth Prabhu | 0 |
| 469. | Hannes Bloomfield | 0 |
| 470. | Krishnaswami CVR | 0 |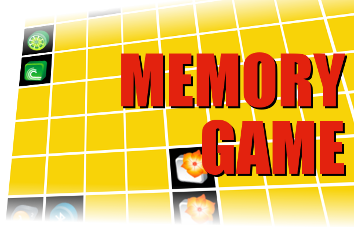 Selman Waksman
Born 22 Jul 1888; died 16 Aug 1973 at age 85.Selman Abraham Waksman was an Ukrainian-American microbiologist and biochemist who was one of the world's foremost authorities on soil microbiology. After the discovery of penicillin, he played a major role in initiating a calculated, systematic search for antibiotics among microbes. In 1939, Dubos, a previous student, pointed out a bacteria-killing agent in a soil microorganism. He introduced the term antibiotic, "against life." In 1943, he isolated streptomycin from a mold he had known and studied early in his life. His consequent discovery of this antibiotic streptomycin, the first specific antibiotic effective against tuberculosis, earned him the 1952 Nobel Prize.
A buyer was considering purcha...
A buyer was considering purchasing an aging thoroughbred but wanted a veterinarian's opinion of the horse before finalizing the deal.
When the vet had completed his examination the potential buyer asked, "Will I be able to race him?"
The veterinarian looked at the buyer, then at the horse.
"Sure," he replied, "And you'll probably win!"