Brain Teasers User Profile
Vasanth Prabhu
short ranking list

| | | |
| --- | --- | --- |
| 584. | Siddharth Kumar | 0 |
| 585. | music my life | 0 |
| 586. | Vasanth Prabhu | 0 |
| 587. | Hannes Bloomfield | 0 |
| 588. | Krishnaswami CVR | 0 |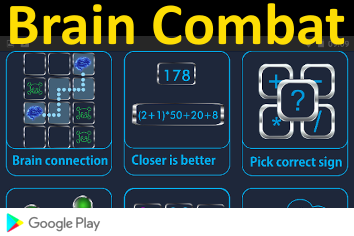 First genetically engineered vaccine
In 1981, the first genetically engineered vaccine was announced: the first effective subunit vaccine for any animal or human disease using gene splicing. It was designed to prevent hoof and mouth disease (FMD). The work was done by the U.S. Dept of Agriculture scientists who by 1975 had discovered that injection of VP3 (a protein derived from a portion of the coating of FMD virus) confers immunity to the disease. In 1980, the USDA team turned to recombinant DNA technology, and collaborated with scientists from Genentech, a private company. They inserted a bioengineered plasmid containing the gene for VP3 into Escherichia coli bacteria which grew obeying orders from the guest DNA, mass-producing the VP3 proteins for the vaccine.
A married couple were asleep w...
A married couple were asleep when the phone rang at 2 in the morning, thewife (undoubtedly blonde), picked up the phone, listened a moment andsaid, "How should I know, that's 200 miles from here?" and hung up.
The husband said, "Who was that?" The wife said, "I don't know, someyoung woman wanting to know 'if the coast is clear."