Brain Teasers User Profile
Vasanth Prabhu
short ranking list

| | | |
| --- | --- | --- |
| 449. | Siddharth Kumar | 0 |
| 450. | music my life | 0 |
| 451. | Vasanth Prabhu | 0 |
| 452. | Hannes Bloomfield | 0 |
| 453. | Krishnaswami CVR | 0 |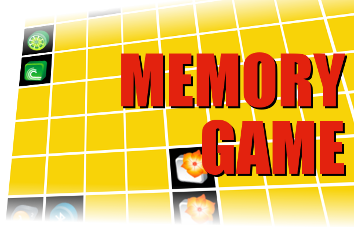 Jell-o
In 1897, Jell-o was introduced, 52 years after Peter Cooper (inventor of the Tom Thumb engine) held the first U.S. patent for a gelatine dessert. Pearl B. Wait, a carpenter and cough medicine manufacturer from LeRoy, N.Y., produced varieties in strawberry, raspberry, orange and lemon fruit flavours, named Jell-O by his wife, May Davis Wait. Sales were poor; Wait sold the Jell-O business for $450 to his neighbor, Orator F.Woodward, who had founded the Genesee Pure Food Co. two years earlier. Success came slowly, but with Woodward's creative sales and sampling strategies, Jell-O began to catch on. In 1902, when he launched his first advertising campaign in Ladies' Home Journal, sales eventually reached $250,000.
After eight days of backpackin...
After eight days of backpacking with my wife, we were looking pretty scruffy. One morning she came to breakfast in a baseball cap, her shoulder length hair sticking out at odd angles.
"Darling," she said, "does my hair make me look like a water buffalo?"
I thought for a moment, then said, "If I tell you the truth, do you promise not to charge?"