Brain Teasers User Profile
Vasanth Prabhu
short ranking list

| | | |
| --- | --- | --- |
| 665. | Siddharth Kumar | 0 |
| 666. | music my life | 0 |
| 667. | Vasanth Prabhu | 0 |
| 668. | Hannes Bloomfield | 0 |
| 669. | Krishnaswami CVR | 0 |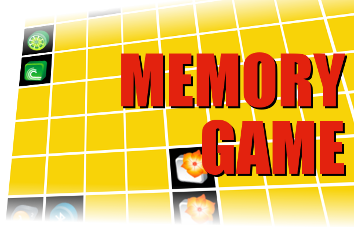 Josef Leopold Auenbrugger
Born 19 Nov 1722; died 17 May 1809 at age 86. Austrian physician who devised the diagnostic technique of percussion (the art of striking a surface part of the body with short, sharp taps to diagnose the condition of the parts beneath the sound). With this technique, he could estimate the amount of fluid in a patient's chest and the size of his/her heart. (As a boy he had tapped the wine barrels in his father's cellar to find how full they were.) After seven years of investigation, he published the method in Inventum Novum (1761), though his technique did not gain recognition and acceptance until years after his death. When a translator republished the work in French (1808) the method gained acceptance around the world, and through time to the present as a fundamental diagnostic procedure.
Hari Kondabolu: Arizona Anti-Immigration Laws
Its this anti-immigration legislation that theyre trying to push, where they would allow police officers to racially profile undocumented immigrants, especially people in the Mexican community. I think thats horrendous. But what amazes me is that people support this law. I was watching the news, this woman in Arizona, looking at a camera, straight faced, she says, Hey, were just trying to bring the country back to the way it used to be. The way it used to be? Lady, youre in Arizona. It used to be Mexico.