Brain Teasers User Profile
Jasmina Popovic
short ranking list

| | | |
| --- | --- | --- |
| 273. | jenelynn sampani | 8 |
| 274. | Sneška Se Smeška | 8 |
| 275. | Jasmina Popovic | 8 |
| 276. | Valentina Vereš | 8 |
| 277. | Mario Del Rosario | 8 |
last 3 solved tasks
| | |
| --- | --- |
| The computer chose a secret code (sequence of 4 digits from 1 to 6). Your goal is to find that code. Black circles indicate the number of hits on the right spot. White circles indicate the number of hits on the wrong spot. | |
| What 5-digit number satisfies the following requirements? 1. No zeroes; 2. First two digits are the same; 3. Fourth digit is twice the first; 4. Last digit is twice the third; 5. Sum of all digits is 18 | |
| MATH PUZZLE: Can you replace the question mark with a number? | |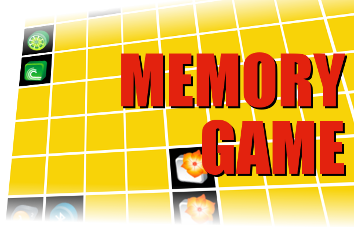 Armand-Hippolyte-Louis Fizeau
Died 18 Sep 1896 at age 76 (born 23 Sep 1819). French physicist who was the first to measure the speed of light successfully without using astronomical calculations (1849). Fizeau sent a narrow beam of light between gear teeth on the edge of a rotating wheel. The beam then traveled to a mirror 8 km/5 mi away and returned to the wheel where, if the spin were fast enough, a tooth would block the light. Knowing this time from the rotational speed of the wheel, and the mirror's distance, Fizeau directly measured the speed of light. He also found that light travels faster in air than in water, which confirmed the wave theory of light, and that the motion of a star affects the position of the lines in its spectrum. With Jean Foucault, he proved the wave nature of the Sun's heat rays by showing their interference (1847).
A college student picked up hi...
A college student picked up his date at her parents home. He'd scraped together every cent he had to take her to a fancy restaurant. To his dismay, she ordered almost everything expensive on the menu. Appetizers, lobster, champagne. . .the works. Finally he asked her,
"Does your Mother feed you like this at home?"
"No," she said, "but my Mother's not looking to get laid, either."