Brain Teasers User Profile
Jasmina Popovic
short ranking list

| | | |
| --- | --- | --- |
| 260. | jenelynn sampani | 8 |
| 261. | Sneška Se Smeška | 8 |
| 262. | Jasmina Popovic | 8 |
| 263. | Valentina Vereš | 8 |
| 264. | Mario Del Rosario | 8 |
last 3 solved tasks
| | |
| --- | --- |
| The computer chose a secret code (sequence of 4 digits from 1 to 6). Your goal is to find that code. Black circles indicate the number of hits on the right spot. White circles indicate the number of hits on the wrong spot. | |
| What 5-digit number satisfies the following requirements? 1. No zeroes; 2. First two digits are the same; 3. Fourth digit is twice the first; 4. Last digit is twice the third; 5. Sum of all digits is 18 | |
| MATH PUZZLE: Can you replace the question mark with a number? | |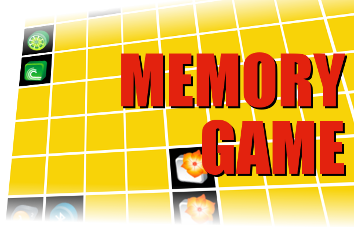 Jared Kirtland
Died 10 Dec 1877 at age 84 (born 10 Nov 1793).Jared Potter Kirtland was an American naturalist, horticulturist and physician who is credited with originating 26 varieties of cherries and 6 of pears. In 1838, Kirtland published the first list of amphibians collected in Ohio. On 13 May 1851 he made the first discovery of a migrating song bird on his farm near Cleveland, Ohio, which was named Kirtland's Warbler. This yellow-breasted, bluish-gray bird's song can be heard from a quarter of a mile away. It is also one of the rarest birds in the world. The Warbler's finicky nesting requirements also make it extremely unusual. Some still nest in the jack pines of Northern Michigan, but they are on the endangered list.
Vacation
Billy Bob and Luther were talking one afternoon when Billy Bob tells Luther, "Ya know, I reckon I'm 'bout ready for a vacation. Only this year I'm gonna do it a little different. The last few years, I took your advice about where to go.
Three years ago you said to go to Hawaii. I went to Hawaii and Earlene got pregnant.
Then two years ago, you told me to go to the Bahamas,and Earlene got pregnant again.
Last year you suggested Tahiti and darned if Earlene didn't get pregnant again."
Luther asks Billy Bob, "So, what you gonna do this year that's different?"
Billy Bob says, "This year I'm taking Earlene with me."