Brain Teasers User Profile
Svjetlana Ivanovic
short ranking list

| | | |
| --- | --- | --- |
| 734. | 김종문 | 0 |
| 735. | Tina Dubajić | 0 |
| 736. | Svjetlana Ivanovic | 0 |
| 737. | Soumyodeep Dolui | 0 |
| 738. | Miroslav Obradovic | 0 |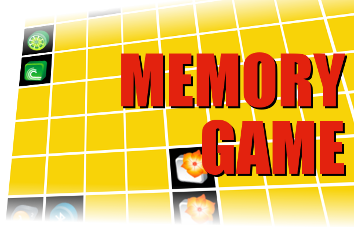 Eugenio Beltrami
Died 18 Feb 1900 at age 64 (born 16 Nov 1835).Italian mathematician and mathematical physicist known for his concepts of non-Euclidean geometry. In 1865, he published a paper on how line elements on the surfaces of constant curvature could be represented by linear expressions. His approach offered a new representation of the geometry of constant curvature that was consistent with Euclidean theory. Beltrami studied elasticity, wave theory, optics, thermodynamics, and potential theory, and was among the first to explore the concepts of hyperspace and time as a fourth dimension. His investigations in the conduction of heat led to linear partial differential equations. Some of Beltrami's last work was on a mechanical interpretation of Maxwell's equations.
Greeting Card Quest
A little boy had been pawing over the stock of greeting cards at a stationery store.
After a few minutes the clerk became curious and asked, "Just what is it you're looking for, sonny? Birthday greeting? Message to a sick friend? Anniversary congratulations to your mom and dad?"
The boy shook his head, "No."
"Then what kind of card is it that you want?" asked the clerk.
The boy answered wistfully, "Got anything in the line of blank report cards?"