Brain Teasers User Profile
Svjetlana Ivanovic
short ranking list

| | | |
| --- | --- | --- |
| 510. | 김종문 | 0 |
| 511. | Tina Dubajić | 0 |
| 512. | Svjetlana Ivanovic | 0 |
| 513. | Soumyodeep Dolui | 0 |
| 514. | Miroslav Obradovic | 0 |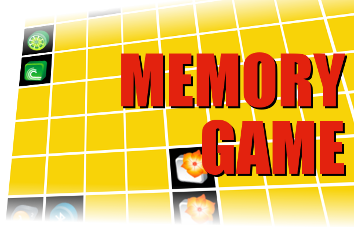 Rachel Carson
Born 27 May 1907; died 14 Apr 1964 at age 56. Rachel Louise Carson was an American marine biologist, conservationist and writer well known for her writings on environmental pollution and the natural history of the sea. Embedded within all of Carson's writing was the view that human beings were but one part of nature distinguished primarily by their power to alter it, in some cases irreversibly. Disturbed by the profligate use of synthetic chemical pesticides after World War II, Carson reluctantly changed her focus in order to warn the public about the long term effects of misusing pesticides. In her book, Silent Spring (1962), she challenged the practices of agricultural scientists and the government, and called for a change in the way humankind viewed the natural world.
Two blondes are walking down t...
Two blondes are walking down the street. One notices a compact on the sidewalk and picks it up. She opens it and says, "Hmmm, this person looks familiar."

The second blonde says, "Here, let me see it." So the first blonde hands her the compact. She looks in the compact and says, "You dumb ass, it's me!"