Brain Teasers User Profile
Siddharth Kumar
short ranking list

| | | |
| --- | --- | --- |
| 691. | jo ann berthelot | 0 |
| 692. | AJIT DESHPANDE | 0 |
| 693. | Siddharth Kumar | 0 |
| 694. | music my life | 0 |
| 695. | Vasanth Prabhu | 0 |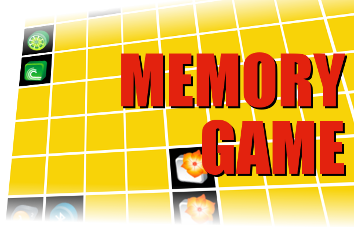 Alpheus Hyatt
Born 5 Apr 1838; died 15 Jan 1902 at age 63.U.S. zoologist and paleontologist who studied invertebrate fossil records, the evolution of the cephalopods (a class of mollusks including squids and octopuses) and the development of primitive organisms. Along with E. Cope, he was the most prominent American neo-Lamarckian. Based on the analogy of ontogeny with phylogeny, Hyatt claimed that lineages, like individuals, had cycles of youth, old age, and death (extinction). Decline was programmed in. As maturity leads to old age, the best individuals die, leaving the worst to see the end. This idea became the bulwark of orthogenetic theories in the U.S. Hyatt was the founder and first editor of the American Naturalist, and first president of Woods Hole laboratory.
Little Zachary was doing poorl...
Little Zachary was doing poorly in math. His parents, after exhausting all other incentives, finally decided to enroll him in the local Catholic School. After the first day, Little Zachary came home with a very serious look on his face. He went straight to his room and started studying. This continued for some time. His mother was baffled as to why he had become so dedicated.
Finally, Little Zachary brought home his report card. He quietly laid it on the table and went to his room to study. With great trepidation, his mother looked at it and, to her surprise, Little Zachary go an "A" in math. She asked, "Son, what was it? Was it the nuns, the books, the discipline, the uniforms?"
Little Zachary said, "No!"
"What was it?" she asked.
Little Zachary looked at her and said, "Well, on the first day of school, when I saw that guy nailed to the Plus Sign, I knew they weren't fooling around."