Brain Teasers User Profile
Siddharth Kumar
short ranking list

| | | |
| --- | --- | --- |
| 663. | jo ann berthelot | 0 |
| 664. | AJIT DESHPANDE | 0 |
| 665. | Siddharth Kumar | 0 |
| 666. | music my life | 0 |
| 667. | Vasanth Prabhu | 0 |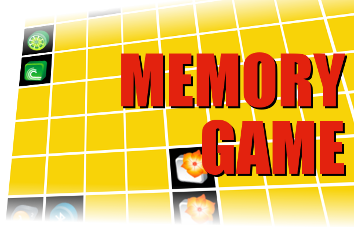 Joseph Needham
Born 9 Dec 1900; died 24 Mar 1995 at age 94. (Noël) Joseph (Terence Montgomery) Needham was an English biochemist, embryologist, and historian of science who wrote and edited the landmark history Science and Civilisation in China, a remarkable multivolume study of nearly every branch of Chinese medicine, science, and technology over some 25 centuries. As head of the British Scientific Mission in China (1942-46) he worked to assure adequate liaison between Chinese scientists and technologists and their colleagues in the West. As an historian of science and technology he wanted to break through the parochial, Europe-centred views of most of his colleagues by disclosing the achievements of traditional China and the contributions made by China leading up to the scientific revolution.
Insurance
Larry's barn burned down and his wife, Susan, called the insurance company.
Susan spoke to the insurance agent and said, "We had that barn insured for fifty thousand, and I want my money."
The agent replied, "Whoa there, just a minute. Insurance doesn't work quite like that. An independent adjuster will assess the value of what was insured, and then we'll provide you with a new barn of similar worth."
There was a long pause, and then Susan replied, "If that's how it works, then I want to cancel the life insurance policy on my husband."