Brain Teasers User Profile
Siddharth Kumar
short ranking list

| | | |
| --- | --- | --- |
| 660. | jo ann berthelot | 0 |
| 661. | AJIT DESHPANDE | 0 |
| 662. | Siddharth Kumar | 0 |
| 663. | music my life | 0 |
| 664. | Vasanth Prabhu | 0 |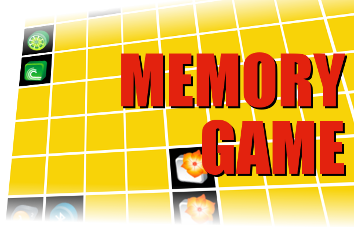 Karl Jansky
Born 22 Oct 1905; died 14 Feb 1950 at age 44.Karl Guthe Jansky was an American electrical engineer who discovered cosmic radio emissions in 1932. At Bell Laboratories in NJ, Jansky was tracking down the crackling static noises that plagued overseas telephone reception. He found certain radio waves came from a specific region on the sky every 23 hours and 56 minutes, from the direction of Sagittarius toward the center of the Milky Way. In the publication of his results, he suggested that the radio emission was somehow connected to the Milky Way and that it originated not from stars but from ionized interstellar gas. At the age of 26, Jansky had made a historic discovery - that celestial bodies could emit radio waves as well as light waves.
Arj Barker: No Razors in Halloween Candy
Theres no razor in candy. If for no other reason, it doesnt make financial sense. Its not fiscally prudent. How much does a piece of candy cost -- like, a penny and a half? An apples like 15 cents? Anybody here bought a Mach 3 replacement cartridge recently? Theyre so expensive, they dont even keep them on the shelf. You know, you have to ask the people behind the counter. I feel like Im trying to buy enriched plutonium or something.