Brain Teasers User Profile
Siddharth Kumar
short ranking list

| | | |
| --- | --- | --- |
| 455. | jo ann berthelot | 0 |
| 456. | AJIT DESHPANDE | 0 |
| 457. | Siddharth Kumar | 0 |
| 458. | music my life | 0 |
| 459. | Vasanth Prabhu | 0 |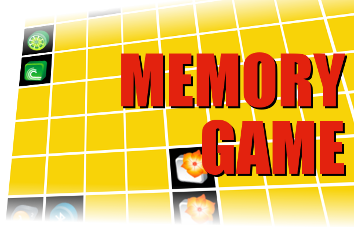 Charles Lawrance
Died 24 Jun 1950 at age 67 (born 30 Sep 1882).Charles Lanier Lawrance was an American aeronautical engineer who designed the first successful air-cooled aircraft engine, used on many historic early flights. He also designed a new type of wing section with an exceptionally good lift-to-drag ratio. His wing design was used widely in World War I. By the mid-1920s his improvements in engine power and reliability made a remarkable series of long-distance flights possible, including those of Admiral Byrd, Charles Lindbergh, Amelia Earhart and Clarence Chamberlin. Despite the sensational publicity of the Lindbergh flight, Lawrance remained in relative obscurity - upon which he commented, "Who remembers Paul Revere's horse?" For his J-5 Whirlwind engine, Lawrance was awarded the annual Collier Trophy in 1928.
Back to the Honeymoon
A couple married thirty years were revisiting the same places they went to on their honeymoon. Driving through the secluded countryside, they passed a ranch with a tall deer fence running along the road.
The woman said, "Sweetheart, let's do the same thing we did here thirty years ago."
The guy stopped the car. His wife backed against the fence, and they made love like never before.
Back in the car, the guy says, "Darling, you sure never moved like That thirty years ago, or any time since that I can remember!"
The woman says, "thirty years ago that fence wasn't electrified!"