Brain Teasers User Profile
Siddharth Kumar
short ranking list

| | | |
| --- | --- | --- |
| 610. | jo ann berthelot | 0 |
| 611. | AJIT DESHPANDE | 0 |
| 612. | Siddharth Kumar | 0 |
| 613. | music my life | 0 |
| 614. | Vasanth Prabhu | 0 |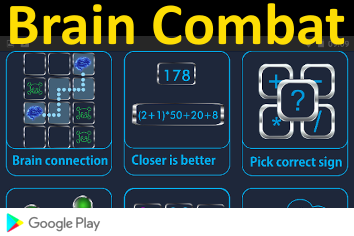 Artificial snow
In 1946, artificial snow from a natural cloud was produced over Mount Greylock, Mass., for the first time in the U.S. An airplane spread small pellets of dry-ice (frozen carbon dioxide) for three miles at a height of 14,000 ft. Although the snow fell an estimated 3,000 feet, it evaporated as it fell through dry air, and never reached the ground. The experiment was carried out by Vincent J. Schaefer of the General Electric Company. Earlier the same year, he had produced snow in a cold chamber, on 12 Jul 1946.
At a wine merchant's warehous...
At a wine merchant's warehouse the regular taster died, and the director started looking for a new one to hire. A drunk with a ragged dirty look came to apply for the position. The director wondered how to send him away.
They gave him a glass to drink. The old drunk tried it and said, "It's a Muscat three years old, grown on a north slope, matured in steel containers. Low grade but acceptable."
"That's correct", said the boss. "Another glass, please."
"It's a Cabernet, eight years old, south-western slope, oak barrels, matured at eight degrees. Requires three more years for finest results."
"Absolutely correct. A third glass."
"It's a Pinot Blanc champagne, high grade and exclusive," calmly said the drunk.
The director was astonished and winked at his secretary to suggest something. She left the room and came back in with a glass of urine.
The alcoholic tried it. "It's a blonde, 26 years old, three months pregnant, and if I don't get the job, I'll name the father."