Brain Teasers User Profile
Jessie Lim
short ranking list

| | | |
| --- | --- | --- |
| 468. | Rachel Parker | 0 |
| 469. | Eric Willems | 0 |
| 470. | Jessie Lim | 0 |
| 471. | Shruti K | 0 |
| 472. | Sury Weiss | 0 |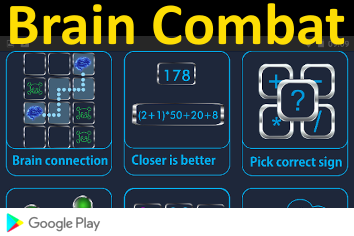 Gustavus Swift
Born 24 Jun 1839; died 29 Mar 1903 at age 63.American manufacturer and inventor of the first refrigerated railroad cars. These improved his handling of the supply of beef from western states to the Chicago meat company of which he was a partner. No longer was it necessary to ship live cattle for slaughter in the East. Upon the huge success of this venture, he founded a new company with his brother, Swift and Company, worth $25 million at his death. The alliances he made with two other major meat suppliers, J.O. Armour and Edward Morris, formed such a monopoly that the "Beef Trust" was broken up by action of the Supreme Court in 1905. Swift further pioneered products such as glue, soap, and margarine to make use of the parts of cattle previously discarded.
Number Jokes
A man is sent to prison for the first time. At night, the lights in the cell block are turned off, and his cellmate goes over to the bars and yells, "Number twelve!" The whole cell block breaks out laughing. A few minutes later, somebody else in the cell block yells, "Number four!" Again, the whole cell block breaks out laughing.
The new guy asks his cellmate what's going on. "Well," says the older prisoner, "we've all been in this here prison for so long, we all know the same jokes. So we just yell out the number instead of saying the whole joke."
So the new guy walks up to the bars and yells, "Number twenty-nine!" This time the whole cell block rocks with the loudest laughter, prisoners rolling on the floor laughing hysterically.
When the guffaws die down, the bewildered new guy turns to the older prisoner and asks, "How come you guys were laughing so hard this time?"
"Oh," says the older man wiping tears from his eyes, "we'd never heard that one before."