Brain Teasers User Profile
Jessie Lim
short ranking list

| | | |
| --- | --- | --- |
| 703. | Rachel Parker | 0 |
| 704. | Eric Willems | 0 |
| 705. | Jessie Lim | 0 |
| 706. | Shruti K | 0 |
| 707. | Sury Weiss | 0 |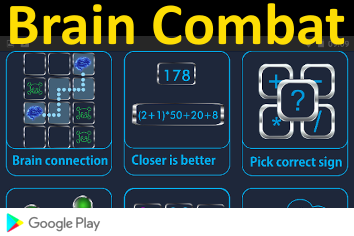 Benjamin Peirce
Born 4 Apr 1809; died 6 Oct 1880 at age 71. American astronomer, mathematician and educator who computed the general perturbations of the planets Uranus and Neptune. He was Harvard's Perkins Professor of Astronomy and Mathematics for nearly 40 years, and was largely responsible for introducing mathematics as a subject for research in American institutions. He is known especially for his contributions to analytic mechanics and linear associative algebra, but he is also remembered for his early work in astronomy and for playing a role in the discovery of Neptune. His son, Charles Sanders Peirce followed him as a mathematician and logician.
The Deaf Mafia Bookkeeper
A mafia Godfather finds out that his bookkeeper of 20 years, Guido, has cheated him out of $10 million. Guido is deaf which is why he got the job in the first place. The Godfather assumed that since Guido could not hear anything, he could never testify in court.When the Godfather goes to confront Guido about his missing $10 million, he takes along his personal lawyer because he knows sign language.
The Godfather tells the lawyer, "Ask him where the money is!"
The lawyer, using sign language, asks Guido, "Where's the money?"
Guido signs back, "I don't know what you are talking about." The lawyer tells the Godfather, "He says he doesn't know what you are talking about."
The Godfather pulls out a pistol, puts it to Guido's head and says, "Ask him again or I'll kill him!"
The lawyer signs to Guido, "He'll kill you if you don't tell him." Guido trembles and signs back, "OK! You win! The money is in a brown briefcase, buried behind the shed at my cousin Bruno's house."
The Godfather asks the lawyer, "What did he say?"
The lawyer replies, "He says you don't have the balls to pull the trigger."