Brain Teasers User Profile
Jessie Lim
short ranking list

| | | |
| --- | --- | --- |
| 632. | Rachel Parker | 0 |
| 633. | Eric Willems | 0 |
| 634. | Jessie Lim | 0 |
| 635. | Shruti K | 0 |
| 636. | Sury Weiss | 0 |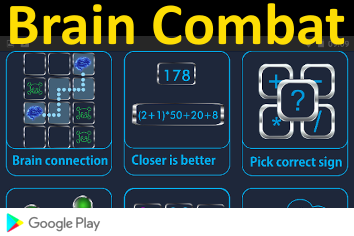 Sir Edwin Chadwick
Born 24 Jan 1800; died 6 Jul 1890 at age 90.English physician and social reformer who devoted his life to sanitary reform in Britain. By 1848 Chadwick had become Sanitary Commissioner of London, and was very influential in the city's approach towards cholera. He believed that filth in rivers was less dangerous than filth in sewers. As Commissioner, he had the power to have sewers regularly flushed into the River Thames. This policy inadvertently contributed to the spread of cholera by water purveyors which had their intakes in the polluted areas of the river. Contrary to Dr. John Snow, he was a strong believer in the theory that epidemics were generated spontaneously from dirt, and that basic sanitation rather than specific avoidance of cholera germs would control the disease.
Donald Glover: Serious Black Candidate
When he was coming up, people were like, We have a serious black candidate for president. This is crazy. We have a serious black candidate. And then when he won, they were like, Our first multi-racial president. And I was like, Thats not fair. I mean, lets set the record straight. If you went outside tonight after this show and Barack Obama was stealing your car, you wouldnt yell, Hey, someone stop that mixed guy!