Brain Teasers User Profile
Jasmina Atarac
short ranking list

| | | |
| --- | --- | --- |
| 1. | Sanja Šabović | 2595 |
| 2. | Djordje Timotijevic | 2528 |
| 3. | Jasmina Atarac | 2344 |
| 4. | Roxana zavari | 2260 |
| 5. | Vladimir Krnac | 2250 |
last 3 solved tasks
| | |
| --- | --- |
| Find the first and the last name of a famous person. Text may go in all 8 directions. Length of words in solution: 7,7. | |
| The whole picture screams of a movie name. Can you find out which movie? | |
| Look carefully the picture and guess the movie title. | |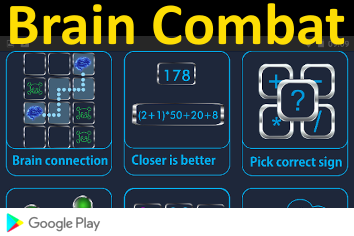 Ernst Engel
Born 26 Mar 1821; died 8 Dec 1896 at age 75. German statistician, the head of the Prussian Statistical Bureau (1860-82), known for the "Engel curve," or Engel's law, which states that the proportion of expenditure on food will fall as income rises, i.e. food is a necessary good. Engel's law applies to goods as a whole. Demand for food, clothing and shelter - and for most manufactured products - doesn't keep pace with increases in incomes. Engel curves are useful for separating the effect of income on demand from the effects of changes in relative prices. Engel also examined the relationship between the size of the Prussian rye harvest and the average price of rye over a number of years prior to 1860, probably the first empirical study of the relationship between price and supply.
Condoms
One day on the way home from work, I stopped at the local Pharmacy and while I was checking out, I picked up some candy to take home for me and my 7-year old son. It was a bag of Gold Coins (Gold Foil- covered chocolate candy coins).
There were many sizes, from dime to dollar. I took the bag home, and me and my son opened the bag and ate all of the coins, my son taking the bigger dollar-sized ones and me taking the smaller ones.
The next day, my wife, my son and I stopped at the Pharmacy again to pick up a few things. While my wife and I were shopping, we noticed that my son had picked up a Gold Coin Condom. Before we could catch him, he took it up to the counter and asked the Pharmacist, "What's this?"
The woman, looking very serious, said, "That's a condom, son."
To which my son replied, "My daddy BOUGHT me some of these yesterday!"
With a disgusted look on her face, the Pharmacist replied, "Those are NOT for children, young man."
And finally, my son replied, "Then I'll buy this one for my Daddy. He likes the LITTLE ones!"