Brain Teasers User Profile
Yuliana Erzerumtseva
short ranking list

| | | |
| --- | --- | --- |
| 655. | Hannes Bloomfield | 0 |
| 656. | Krishnaswami CVR | 0 |
| 657. | Yuliana Erzerumtseva | 0 |
| 658. | Jenny Jung | 0 |
| 659. | Tommy Lee | 0 |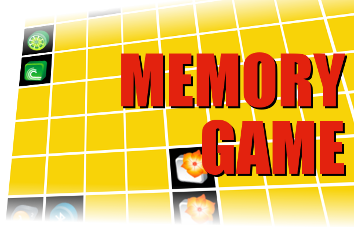 Aristides Agramonte y Simoni
Died 19 Aug 1931 at age 63 (born 3 Jun 1868).Cuban pathologist and bacteriologist who was a member of the Reed Yellow Fever Board of the U.S. Army that discovered (1901) the role of the mosquito in the transmission of yellow fever. In May 1898, he was appointed Acting Assistant Surgeon in the U.S. Army. Agramonte had acquired immunity to yellow fever from a mild childhood case in Cuba before emigrating to the U.S., which was an advantage when he was chosen by the Surgeon-General to study the yellow fever outbreak in General Shafter's army in Cuba. There Agramonte performed autopsies in order to determine the causative agent of the disease. After additional work in Cuba, in May 1900, Agramonte was appointmented to Walter Reed's Yellow Fever Commission.
Jones came into the office an...
Jones came into the office an hour late for the third time in one week and found the boss waiting for him.
"What's the story this time, Jones?" he asked sarcastically. "Let's hear a good excuse for a change."
Jones sighed, "Everything went wrong this morning, Boss. The wife decided to drive me to the station. She got ready in ten minutes, but then the drawbridge got stuck. Rather than let you down, I swam across the river — look, my suit's still damp — ran out to the airport, got a ride on Mr. Thompson's helicopter, landed on top of Radio City Music Hall, and was carried here piggyback by one of the Rockettes."
"You'll have to do better than that, Jones," said the boss, obviously disappointed. "No woman can get ready in ten minutes."