Brain Teasers User Profile
Yuliana Erzerumtseva
short ranking list

| | | |
| --- | --- | --- |
| 675. | Hannes Bloomfield | 0 |
| 676. | Krishnaswami CVR | 0 |
| 677. | Yuliana Erzerumtseva | 0 |
| 678. | Jenny Jung | 0 |
| 679. | Tommy Lee | 0 |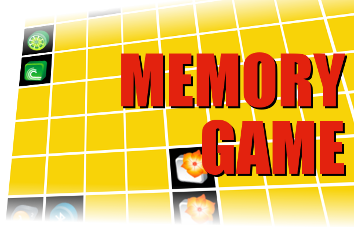 Giordano Bruno
Died 17 Feb 1600 (born 1548). Italian philosopher, astronomer, mathematician and occultist whose theories anticipated modern science. The most notable of these were his theories of the infinite universe and the multiplicity of worlds, in which he rejected the traditional geocentric (or Earth-centred) astronomy and intuitively went beyond the Copernican heliocentric (sun-centred) theory, which still maintained a finite universe with a sphere of fixed stars. Although one of the most important philosophers of the Italian Renaissance, Bruno's various passionate utterings led to opposition. In 1592, after a trial he was kept imprisoned for eight years and interrogated periodically. When, in the end, he refused to recant, he was burned at the stake in Rome for heresy.
A kindergarten teacher handed...
A kindergarten teacher handed out a coloring page to her class. On it was a picture of a duck holding an umbrella. The teacher told her class to color the duck in yellow and the umbrella green, however, Bobby, the class rebel, colored the duck in a bright fire truck red. After seeing this, the teacher asked him: "Bobby, how many times have you see a red duck?" Young Bobby replied with "The same number of times I've seen a duck holding an umbrella."