Brain Teasers User Profile
Moja Vizit Karta
short ranking list

| | | |
| --- | --- | --- |
| 619. | Amanda Owens | 0 |
| 620. | Lazar Josipovic | 0 |
| 621. | Moja Vizit Karta | 0 |
| 622. | Jay Kumar | 0 |
| 623. | beca mejorado | 0 |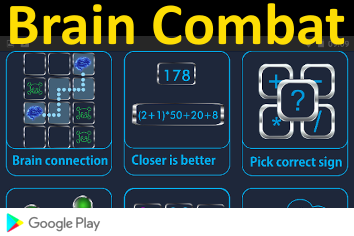 Julius Stieglitz
Born 26 May 1867; died 10 Jan 1937 at age 69.U.S. chemist who interpreted the behaviour and structure of organic compounds in the light of valence theory and applied the methods of physical chemistry to organic chemistry. His research in such fields as molecular rearrangements and stereochemistry helped lay the foundations of physicoorganic chemistry. During World War I, he advised the government on how to overcome shortages of chemicals which had come from Germany. He was very active in World War I developing war gases, dyes, and chemicals for the American military forces. He served as chairman of the committee on synthetic drugs of the National Research Council.
Dangerous food
A dietitian was once addressing a large audience in Chicago. "The material we put into our stomachs is enough to have killed most of us sitting here, years ago. Red meat is awful. Soft drinks erode your stomach lining. Chinese food is loaded with MSG, and none of us realizes the long-term harm caused by the germs in our drinking water."
"But there is one thing that is the most dangerous of all and we all have, or will, eat it. Can anyone here tell me what food it is that causes the most grief and suffering for years after eating it?"
A 75-year-old man in the front row stood up and said,
"Wedding cake."