Brain Teasers User Profile
Moja Vizit Karta
short ranking list

| | | |
| --- | --- | --- |
| 412. | Amanda Owens | 0 |
| 413. | Lazar Josipovic | 0 |
| 414. | Moja Vizit Karta | 0 |
| 415. | Jay Kumar | 0 |
| 416. | beca mejorado | 0 |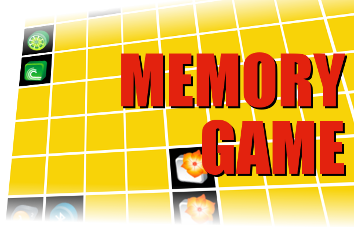 Norman Wingate Pirie
Died 29 Mar 1997 at age 89 (born 1 Jul 1907). British biochemist and virologist who collaborated with Frederick Bawden to demonstrate that the genetic material found in viruses is RNA. Together they obtained about a dozen viruses, or strains of viruses, in semi-crystalline or even crystalline form, including tobacco mosaic virus (TMV). Pirie demonstrated that the preparations contained small amounts of phosphorus and showed conclusively that all contained ribonucleic acid (RNA). This contradicted the early views of Wendell Stanley (a later Nobel laureate), who believed viruses consisted entirely of protein. Bawden and Pirie realized that RNA might be the infective component of viruses; but they were unable to confirm this experimentally, and it was left until 1956 for others to establish.
Poison
A man goes to see the Rabbi. "Rabbi, something terrible is happening and I have to talk to you about it."
The Rabbi asked, "What's wrong?"
The man replied, "My wife is poisoning me."
The Rabbi, very surprised by this, asks, "How can that be?"
The man then pleads, "I'm telling you, I'm certain she's poisoning me. What should I do?"
The Rabbi then offers, "Tell you what. Let me talk to her. I'll see what I can find out and I'll let you know."
A week later the Rabbi calls the man and says. "I spoke to your wife...spoke to her on the phone for three hours. You want my advice?"
The man said yes, and the Rabbi replied, "Take the poison!"