Brain Teasers User Profile
Vinita Sangwan
short ranking list

| | | |
| --- | --- | --- |
| 530. | robert daley | 1 |
| 531. | Christopher Lamke | 1 |
| 532. | Vinita Sangwan | 1 |
| 533. | Sanford Arbogast | 1 |
| 534. | Saurabh Sharma | 1 |
last 3 solved tasks
| | |
| --- | --- |
| I'm where yesterday follows today, and tomorrow's in the middle. What am I? | |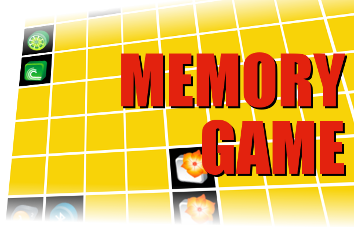 Fritz Strassmann
Born 22 Feb 1902; died 22 Apr 1980 at age 78. Friedrich Wilhelm (Fritz) Strassmann was a German physical chemist who, with Otto Hahn and Lise Mietner, discovered neutron-induced nuclear fission in uranium (1938) and thereby opened the field of atomic energy used both in the atomic bomb for war and in nuclear reactors to produce electricity. Strassmann's analytical chemistry techniques showed up the lighter elements produced from neutron bombardment, which were the result of the splitting of the uranium atom into two lighter atoms. Earlier in his career, Strassmann codeveloped the rubidium-strontium technique of radio-dating geological samples.
I will seek and find You...
I will seek and find You . . I shall take you to bed and have my way with you.
I will make you ache, shake & sweat until you moan & groan.
I will make you beg for mercy, beg for me to stop.
I will exhaust you to the point that you will be relieved when I'mfinished with you.
And, when I am finished, you will be weak for days.
All my love,
The Flu
Now, get your mind out of the gutter and Go get your flu shot!