Brain Teasers User Profile
Vinita Sangwan
short ranking list

| | | |
| --- | --- | --- |
| 365. | Sankaiah Thirukotti | 1 |
| 366. | Christopher Lamke | 1 |
| 367. | Vinita Sangwan | 1 |
| 368. | Sanford Arbogast | 1 |
| 369. | Saurabh Sharma | 1 |
last 3 solved tasks
| | |
| --- | --- |
| I'm where yesterday follows today, and tomorrow's in the middle. What am I? | |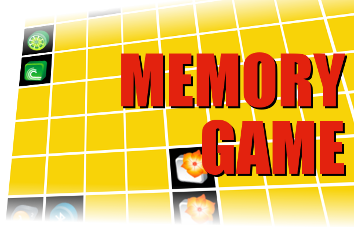 Herman Haupt
Born 26 Mar 1817; died 14 Dec 1905 at age 88.American civil engineer, manufacturer and inventor, known especially for his work on the Hoosac Tunnel in Massachusetts. He designed and patented his Haupt Truss configuration in 1839. His greatest achievement came as Chief of construction and transportation for the military railroad system for the Union Army in the Civil War. Haupt supervised the rebuilding of bridges, restoration of track, integration of the railroad network, and the scheduling of shipments, He facilitated the rapid movement of troops and supplies that gave the Federal government a vitally important strategic advantage over the Confederacy. The systemization of the military railroads also provided an impetus for their postwar unification.
Brenda O'Malley is home makin...
Brenda O'Malley is home making dinner, as usual, when Tim Finnegan arrives at her door.
"Brenda, may I come in?" he asks. "I've somethin' to tell ya".
"Of course you can come in, you're always welcome, Tim. But where's my husband?"
"That's what I'm here to be telling ya, Brenda. There was an accident down at the Guinness brewery..."
"Oh, no!" cries Brenda. "Please don't tell me."
"I must, Brenda. Your husband Shamus is dead and gone. I'm sorry."
Finally, she looked up at Tim. "How did it happen, Tim?"
"It was terrible, Brenda. He fell into a vat of Guinness Stout and drowned."
"Oh my dear! But you must tell me truth, Tim. Did he at least go quickly?"
"Well, Brenda... no. In fact, he got out three times to pee."