Brain Teasers User Profile
Eric Willems
short ranking list

| | | |
| --- | --- | --- |
| 682. | Michael Spivak | 0 |
| 683. | Rachel Parker | 0 |
| 684. | Eric Willems | 0 |
| 685. | Jessie Lim | 0 |
| 686. | Shruti K | 0 |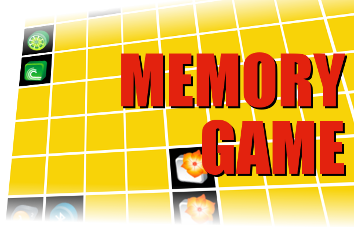 Bronx High School of Science
In 1938, the Bronx High School of Science was voted by the Board of Education to be established by repurposing an existing school building in the Bronx at 184th St. and Creston Ave. It opened in Sep 1938, the first of its kind in New York City. A report by the Board of Superintendents had recommended creating an instiution to develop a scientific way of thinking, with science courses to train prospective physicians, dentists, engineers and laboratory workers. Using entrance exams to screen for suitable ability, about 400 boys were admitted upon opening, and more in subsequent years to a full enrollment of about 2,500. The building was remodelled with laboratories and other facilities including an auditorium equipped for demonstrations to the entire student body. From the outset, it was questioned why girls were not admitted, but it became co-ed in 1946. Its graduates include several Nobel Prize winners.«
A young woman had severe PMS...
A young woman had severe PMS, so she asked a friend to recommend a gynecologist. "I know a great one," the friend said, "but he's very expensive. He charges $500 for the first visit and $150 for each visit after that."
The woman went to see the gynecologist. Trying to save money, she greeted the doctor with a loud, "I'm back!"
He then proceeded to examine her.
"Very good," he said when he was finished. "Just continue the treatment I prescribed last time."