Brain Teasers User Profile
Eric Willems
short ranking list

| | | |
| --- | --- | --- |
| 497. | Michael Spivak | 0 |
| 498. | Rachel Parker | 0 |
| 499. | Eric Willems | 0 |
| 500. | Jessie Lim | 0 |
| 501. | Shruti K | 0 |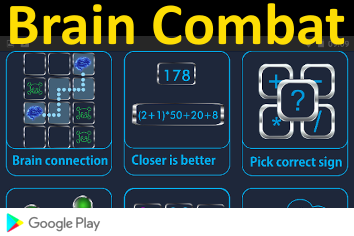 George Redmayne Murray
Died 21 Sep 1939 at age 74 (born 20 Jun 1865).English physician who pioneered in the treatment of endocrine disorders. He was one of the first to use extractions of animal thyroid to relieve myxedema (severe hypothyroidism) in humans. In 1891, Murray cut the thyroid out of a sheep, strained it through a handkerchief and prepared emulsions of dried sheep thyroid in glycerine. Despite being scoffed at by his colleagues, when he injected the thyroid extract into a patient with myxedema (the common form of hypothyroidism), he was completely successful on his first such attempt with the treatment. With continued use of thyroid extract, the patient lived in good health for over twenty-eight years after she had reached an advanced stage of myxoedema.
100 years old
Reporter: "So you are 100 years old. How did you manage to live so long?"
Old man: "Well, son, I got married when I was 21. The wife and I decided that if we had arguments, the loser would take a long walk to get over being mad. I suppose I have been benefitted most by 79 years of fresh air."