Brain Teasers User Profile
Peter Pendlebury
short ranking list

| | | |
| --- | --- | --- |
| 709. | Farouk Alnemer | 0 |
| 710. | Oana Cernat | 0 |
| 711. | Peter Pendlebury | 0 |
| 712. | Minh Duc Le | 0 |
| 713. | Jim Davis | 0 |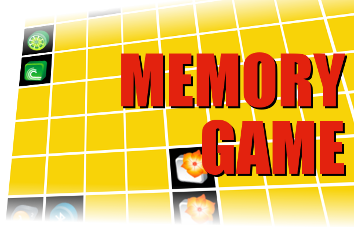 Mars satellite
In 1971, Mariner-9, the first man-made object to orbit another planet, entered Martian orbit. The mission of the unmanned craft was to return photographs mapping 70% of the surface, and to study the planet's thin atmosphere, clouds, and hazes, together with its surface chemistry and seasonal changes.
Cross-eyed dog
A man took his Rottweiler to the vet and said "My dog's cross-eyed, is there anything you can do for him?"
"Well," said the vet, "lets have a look at him." So he picks the dog up and has a good look at its eyes.
"Hmm," says the vet, "I'm going to have to put him down"
"Just because he's cross-eyed?" says the man.
"No, because he's heavy," says the vet.