Brain Teasers User Profile
Peter Pendlebury
short ranking list

| | | |
| --- | --- | --- |
| 718. | Farouk Alnemer | 0 |
| 719. | Oana Cernat | 0 |
| 720. | Peter Pendlebury | 0 |
| 721. | Minh Duc Le | 0 |
| 722. | Jim Davis | 0 |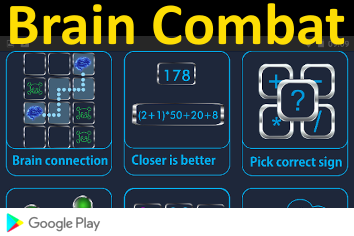 Harold Delos Babcock
Born 24 Jan 1882; died 8 Apr 1968 at age 86.American astronomer who with his son, Horace, invented the solar magnetograph (1951), for detailed observation of the Sun's magnetic field. With their magnetograph the Babcocks measured the distribution of magnetic fields over the solar surface to unprecedented precision and discovered magnetically variable stars. In 1959 Harold Babcock announced that the Sun reverses its magnetic polarity periodically. Babcock's precise laboratory studies of atomic spectra allowed others to identify the first "forbidden" lines in the laboratory and to discover the rare isotopes of oxygen. With C.E. St. John he greatly improved the precision of the wavelengths of some 22,000 lines in the solar spectrum, referring them to newly-determined standards.
Once there was a golfer whose...
Once there was a golfer whose drive landed on an anthill. Rather than move the ball, he decided to hit it where it lay. He gave a mighty swing. Clouds of dirt and sand and ants exploded from the spot. Everything but the golfball. It sat in the same spot.
So he lined up and tried another shot. Clouds of dirt and sand and ants went flying again. The golf ball didn't even wiggle.
Two ants survived. One dazed ant said to the other, "Whoa! What are we going to do?"
Said the other ant: "I don't know about you, but I'm going to get on the ball."