Brain Teasers User Profile
Bratislav Rančić
short ranking list

| | | |
| --- | --- | --- |
| 174. | Kathy Wu | 18 |
| 175. | Radmila Gavrilov | 18 |
| 176. | Bratislav Rančić | 18 |
| 177. | Lynette Fairhurst | 18 |
| 178. | Mohammad H. Pourfard | 18 |
last 3 solved tasks
| | |
| --- | --- |
| The computer chose a secret code (sequence of 4 digits from 1 to 6). Your goal is to find that code. Black circles indicate the number of hits on the right spot. White circles indicate the number of hits on the wrong spot. | |
| NUMBERMANIA: Calculate the number 6698 using numbers [6, 4, 9, 3, 15, 656] and basic arithmetic operations (+, -, *, /). Each of the numbers can be used only once. | |
| The computer chose a secret code (sequence of 4 digits from 1 to 6). Your goal is to find that code. Black circles indicate the number of hits on the right spot. White circles indicate the number of hits on the wrong spot. | |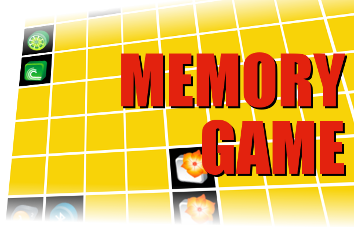 Uranus rings
In 1994, the Hubble space telescope photographed Uranus with its rings and several inner moons. Bright clouds showed up in the southern hemisphere of the planet. Hubble gave astronomers the ability to again study details of the planet previously seen only briefly while the Voyager 2 spacecraft flew by the planet a decade earlier.
A big Texan ambles into a Dall...
A big Texan ambles into a Dallas men's room and does a double-take at the little guy standing at the next urinal. He's holding his "snake" with two hands and smiling.
The Texan asks "How long is that snake fella?"
"14 inches."
"Is that 14 inches soft?"
"Yes."
"Well how long is it when it's hard?"
The little guy answers proudly, "I don't know - it takes so much blood, I faint!"