Brain Teasers User Profile
Babu Palathingal
short ranking list

| | | |
| --- | --- | --- |
| 220. | Deekshith Shetty | 14 |
| 221. | Cathy Martin | 14 |
| 222. | Babu Palathingal | 14 |
| 223. | Kayla Do | 13 |
| 224. | Remona Mattai | 13 |
last 3 solved tasks
| | |
| --- | --- |
| Remove 3 letters from this sequence (CHAEVRGESU) to reveal a familiar English word. | |
| Remove 4 letters from this sequence (CONVTKRINCSED) to reveal a familiar English word. | |
| Remove 3 letters from this sequence (LEAWSUITYM) to reveal a familiar English word. | |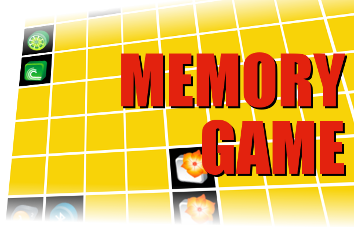 Vesuvius eruption
In 79, the long-dormant Mount Vesuvius erupted in Italy, burying the Roman cities of Pompeii and Herculaneum in volcanic ash. An estimated 20,000 people died. When discovered, the sites became astonishing archaeological time capsules. Official excavations began on 6 Apr 1748 of behalf of the Italian king's interest in collecting antiquities.
Words of Wisdom...
The problem with the gene pool is that there is no lifeguard.
Experience is something you don't get until just after you need it.
A conscience is what hurts when all your other parts feel so good.
For every action, there is an equal and opposite criticism.
To steal ideas from one person is plagiarism; to steal from many is research.
Two wrongs are only the beginning.
Monday is an awful way to spend 1/7th of your life.
The sooner you fall behind, the more time you'll have to catch up.
A clear conscience is usually the sign of a bad memory.
If you must choose between two evils, pick the one you've never tried before.
Love may be blind, but marriage is a real eye-opener.
Borrow money from pessimists, they don't expect it back.
Half the people you know are below average.