Brain Teasers User Profile
Babu Palathingal
short ranking list

| | | |
| --- | --- | --- |
| 228. | Deekshith Shetty | 14 |
| 229. | Cathy Martin | 14 |
| 230. | Babu Palathingal | 14 |
| 231. | Kayla Do | 13 |
| 232. | Remona Mattai | 13 |
last 3 solved tasks
| | |
| --- | --- |
| Remove 3 letters from this sequence (CHAEVRGESU) to reveal a familiar English word. | |
| Remove 4 letters from this sequence (CONVTKRINCSED) to reveal a familiar English word. | |
| Remove 3 letters from this sequence (LEAWSUITYM) to reveal a familiar English word. | |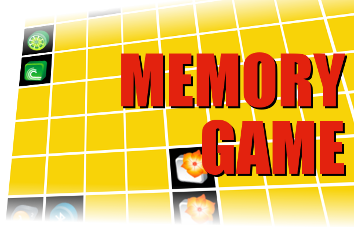 Harold Delos Babcock
Died 8 Apr 1968 at age 86 (born 24 Jan 1882).American astronomer who with his son, Horace, invented the solar magnetograph (1951), for detailed observation of the Sun's magnetic field. With their magnetograph the Babcocks measured the distribution of magnetic fields over the solar surface to unprecedented precision and discovered magnetically variable stars. In 1959 Harold Babcock announced that the Sun reverses its magnetic polarity periodically. Babcock's precise laboratory studies of atomic spectra allowed others to identify the first "forbidden" lines in the laboratory and to discover the rare isotopes of oxygen. With C.E. St. John he greatly improved the precision of the wavelengths of some 22,000 lines in the solar spectrum, referring them to newly-determined standards.
Dancing duck
A circus owner walked into a bar to see everyone crowded about a table watching a little show. On the table was an upside down pot and a duck tap dancing on it. The circus owner was so impressed that he offered to buy the duck from its owner. After some wheeling and dealing, they settled for $10,000 for the duck and the pot.
Three days later the circus owner runs back to the bar in anger, "Your duck is a ripoff! I put him on the pot before a whole audience, and he didn't dance a single step!"
"So?" asked the ducks former owner, "did you remember to light the candle under the pot?"