Brain Teasers User Profile
Milenko Novakovic
short ranking list

| | | |
| --- | --- | --- |
| 634. | Mihajlo Fejsa | 0 |
| 635. | Dick Stout | 0 |
| 636. | Milenko Novakovic | 0 |
| 637. | Joseph Lambert | 0 |
| 638. | Rick Wilson | 0 |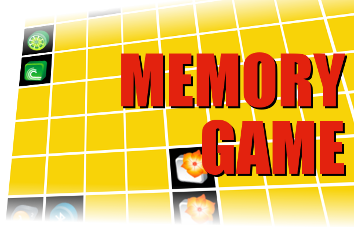 Philip Hauge Abelson
Born 27 Apr 1913; died 1 Aug 2004 at age 91. American physical chemist who proposed the gas diffusion process for separating uranium-235 from uranium-238 which was essential to the development of the atomic bomb. In collaboration with the U.S. physicist Edwin M. McMillan, he discovered a new element, later named neptunium, produced by irradiating uranium with neutrons. At the end WW II, his report on the feasibility of building a nuclear-powered submarine gave birth to the U.S. program in that field. In 1946, Abelson returned to the Carnegie Institution and pioneered in utilizing radioactive isotopes. As director of the Geophysics Laboratory of the Carnegie Institution (1953-71), he found amino acids in fossils, and fatty acids in rocks more than 1,000,000,000 years old.
Question And Answer Blond Jokes
Q: What do you call a basement full of blondes?
A: A whine cellar.
Q: What do you call a dumb blonde behind a steering wheel?
A: An Air Bag.
Q: What do you call a blonde between two brunettes?
A: A mental block.
Q: What do you call 10 blondes standing ear to ear?
A: A wind tunnel.
Q: What do you call 15 blondes in a circle?
A: A dope ring.
Q: What do you call an unmarried blond in a BMW?
A: Divorcee'
Q: What do you call a blonde with 2 brain cells?
A: Pregnant.