Brain Teasers User Profile
Milenko Novakovic
short ranking list

| | | |
| --- | --- | --- |
| 535. | Mihajlo Fejsa | 0 |
| 536. | Dick Stout | 0 |
| 537. | Milenko Novakovic | 0 |
| 538. | Joseph Lambert | 0 |
| 539. | Rick Wilson | 0 |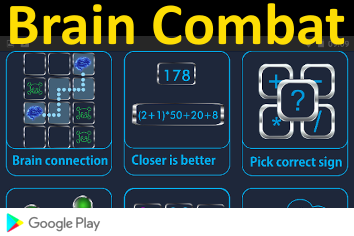 Sir Thomas Brisbane
Born 23 Jul 1773; died 27 Jan 1860 at age 86.Sir Thomas Makdougall Brisbane was a British soldier and astronomical observer, Baronet British soldier and astronomical observer for whom the city of Brisbane, Australia, is named. He was Governor of NSW (1821-25). Mainly remembered as a patron of science, he built an astronomical observatory at Parramatta, Australia, made the first extensive observations of the southern stars since Lacaille in (1751-52) and built a combined observatory and magnetic station at Makerstoun, Roxburghshire, Scotland. He also conducted (largely unsuccessful) experiments in growing Virginian tobacco, Georgian cotton, Brazilian coffee and New Zealand flax.
What Deep Thinkers Men Are
I mowed the lawn today, and after doing so I sat down and had a cold beer. The day was really quite beautiful, and the drink facilitated some deep thinking on various topics.
Finally I thought about an age old question:

Is giving birth more painful than getting kicked in the nuts?
Women always maintain that giving birth is way more painful than a guy getting kicked in the nuts.
Well, after another beer, and some heavy deductive thinking, I have come up with the answer to that question.
Getting kicked in the nuts is more painful than having a baby; and here is the reason for my conclusion.
A year or so after giving birth, a woman will often say, "It might be nice to have another child."
On the other hand, you never hear a guy say, "You know, I think I would like another kick in the nuts."
I rest my case.
Time for another beer.