Brain Teasers User Profile
Archie Scott
short ranking list

| | | |
| --- | --- | --- |
| 661. | Thomas Dorsey | 0 |
| 662. | Indrajit Roy Choudhury | 0 |
| 663. | Archie Scott | 0 |
| 664. | Strahinja Jovanović | 0 |
| 665. | Patrick Hlangu | 0 |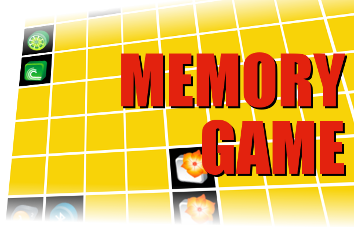 Ernest Solvay
Died 26 May 1922 at age 84 (born 16 Apr 1838).Belgian industrial chemist who invented the Solvay Process (1863), a commercially viable ammonia-soda process for producing soda ash (sodium carbonate), widely used in the manufacture of such products as glass and soap. Although a half-century before, A.J. Fresnel had shown (1811) that sodium bicarbonate could be precipitated from a salt solution containing ammonium bicarbonate, many engineering obstacles had to be overcome. Solvay's successful design used an 80 foot tall high-efficiency carbonating tower in which ammoniated brine trickled down from above and carbon dioxide rose from the bottom. Plates and bubble caps helped create a larger surface over which the two could react forming sodium bicarbonate.
A family is at the dinner tabl...
A family is at the dinner table. The son asks his father, "Dad, how many kinds of boobies are there?
The father, surprised, answers, "Well, son, there's three kinds of breasts. In her twenties, a women's breasts are like melons, round and firm. In her thirties to forties, they are like pears, still nice but hanging a bit. After fifty, they are like onions."
"Onions?"
"Yes, you see them and they make you cry."
This infuriated his wife and daughter so the daughter said, "Mum, how many kinds of 'willies' are there?"
The mother, surprised, smiles and answers, "Well dear, a man goes through three phases. In his twenties, his willy is like an oak tree, mighty and hard. In his thirties and forties, it is a birch, flexible but reliable. After his fifties, it is like a Christmas tree."
"A Christmas tree?"
"Yes, dead from the root up and the balls are for decoration only."