Brain Teasers User Profile
Archie Scott
short ranking list

| | | |
| --- | --- | --- |
| 513. | Thomas Dorsey | 0 |
| 514. | Indrajit Roy Choudhury | 0 |
| 515. | Archie Scott | 0 |
| 516. | Strahinja Jovanović | 0 |
| 517. | Patrick Hlangu | 0 |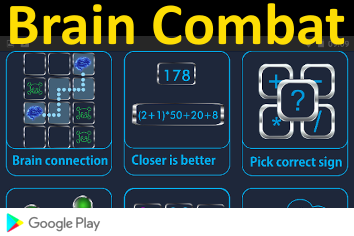 Paolo Orsi
Born 18 Oct 1859; died 9 Nov 1935 at age 76.Italian archaeologist who pioneered in the excavation and research of sites, from the prehistoric to the Byzantine, in Sicily and southern Italy. He was an expert in the pre-Greek Siculan period he named after the Siculi, or Sikels, a native group or groups which were said to have inhabited southern Italy and eastern Sicily. In 1889-93, he undertook excavations in the Pantalica valley, which has five necropoli with thousands of burial chambers hewn in the steep limestone cliffs. He discovered the Neolithic village of Stentinello. In 1911, he uncovered the doric temple at Punta Stilo, and more excavation revealed the layout of some city walls and some houses. The archaeological museum in Sicily, where he was director 1895-1934, was dedicated to him.
Sick Duck
A man took his old duck to the Doctor, concerned because the duck wouldn't eat.
The Doctor explained to the man that as ducks age their upper bills grow down over their lower bills and make it difficult for the animal to pick up it's food.
"What you need to do is gently file the upper bill down even with the lower bill. But you must be extra careful because the duck's nostrils are located in the upper bill and if you file down too far, when the duck takes a drink of water it'll drown."
The man goes about his business and about a week later the Doctor runs into his patient.
"Well, how is that duck of yours?" the Doctor inquires.
"He's dead." declared the heartbroken man.
"I told you not to file his upper bill down too far! He took a drink of water and drowned didn't he?" insisted the Doctor.
"No." lamented the man. "I think he was dead before I took him out of the vise."