Brain Teasers User Profile
Sanja Erceg
short ranking list

| | | |
| --- | --- | --- |
| 326. | Shahid Iqbal | 5 |
| 327. | Vivek Krishnakumar | 5 |
| 328. | Sanja Erceg | 5 |
| 329. | Jody Krimm | 5 |
| 330. | Katarina Starčević | 5 |
last 3 solved tasks
| | |
| --- | --- |
| Here is a picture of a cafeteria with words hidden. Find 1 of 6 hidden words in the picture below. | |
| If 2+3=10, 8+4=96, 7+2=63, 6+5=66 then 9+5=? | |
| Here is a picture of a typical classroom with the children and their teacher, there are some related words hidden in the picture. Find 1 of 6 Words Hidden in the Picture. | |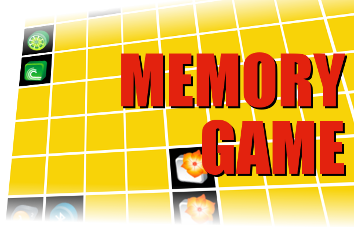 Helium
In 1868, Pierre Janssen discovered a previously unknown bright yellow line in the spectrum of the chromosphere of the sun during a solar eclipse he was observing from India. This was an indication of a new element. For over 30 years, it was assumed the element was only present in the sun since the spectral line was not observed in the lab until 1895 when Sir William Ramsay examined a gas released from treating the mineral cleveite. Ramsay named the new element "helium" after the greek word helios for the sun. discovered helium in the solar spectrum during eclipse.
No worry
A wife is having sex with her husband's best friend one day. Soon the phone rings, so she answers it.
"Yes... uh, huh... OK... yes... bye."
Her husband's best friend says: "Who was it?"
"That was my husband," she replied.
The man jumped out of bed, and tried to put on his clothes in a hurry.
"Relax," said the wife. "He just called to tell me he was out playing golf with you"