Brain Teasers User Profile
Rick Wilson
short ranking list

| | | |
| --- | --- | --- |
| 585. | Milenko Novakovic | 0 |
| 586. | Joseph Lambert | 0 |
| 587. | Rick Wilson | 0 |
| 588. | Misty Burgan | 0 |
| 589. | Lizzy Mandlazi | 0 |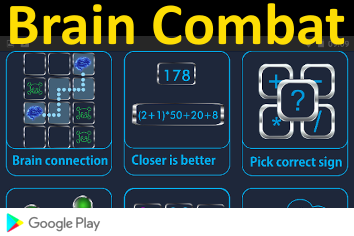 Giovanni Agnelli
Died 16 Dec 1945 at age 79 (born 13 Aug 1866).Italian automobile manufacturer who founded the Fiat (Fabbrica Italiana Automobili Torino) automobile company. During the first half of the 20th century, he was one of Italy's foremost industrialists.
The magician and the parrot...
A magician was working on a cruise ship in the Caribbean. The audience would be different each week, so the magician allowed himself to do the same tricks over and over again.
There was only one problem: The captain's parrot saw the shows every week and began to understand what the magician did in every trick. Once he understood that, he started shouting in the middle of the show.
"Look, it's not the same hat!" "Look, he's hiding the flowers under the table!" "Hey, why are all the cards the Ace of Spades?"
The magician was furious but couldn't do anything, it was the captain's parrot after all.
One day the ship had an accident and sank. The magician found himself on a piece of wood, in the middle of the ocean, and of course the parrot was by his side.
They stared at each other with hate, but did not utter a word. This went on for several days.
After a week the parrot finally said, "Okay, I give up. What'd you do with the boat?"