Brain Teasers User Profile
Rick Wilson
short ranking list

| | | |
| --- | --- | --- |
| 626. | Milenko Novakovic | 0 |
| 627. | Joseph Lambert | 0 |
| 628. | Rick Wilson | 0 |
| 629. | Misty Burgan | 0 |
| 630. | Lizzy Mandlazi | 0 |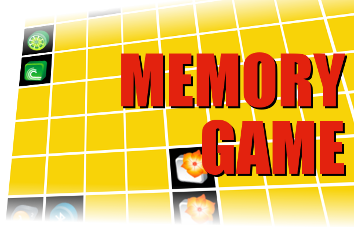 Ulugh Beg
Born 22 Mar 1394; died 27 Oct 1449 at age 55.Mongol astronomer and mathematician who, although the only important Mongol scientist, was the greatest astronomer of his time. Pursuing this interest he built an observatory (begun in 1428) at Samarkand. In his observations he discovered a number of errors in the computations of the 2nd-century Alexandrian astronomer Ptolemy, whose figures were still being used. His star map of 994 stars was the first new one since Hipparchus. After Ulugh Beg was assassinated by his son, the observatory fell to ruins by 1500, rediscovered only in 1908. Written in Arabic, his work went unread by the world's next generation of astronomers. When his tables were translated into Latin in 1665, telescopic observations had surpassed them.
A Confident Genius
A proud and confident genius makes a bet with an idiot.

The genius says, "Hey idiot, every question I ask you that you don't know the answer, you have to give me $5. And if you ask me a question and I can't answer yours I will give you $5,000."

The idiot says, "Okay."

The genius then asks, "How many continents are there in the world?" The idiot doesn't know and hands over the $5.

The idiot says, "Now me ask: what animal stands with two legs but sleeps with three?"

The genius tries and searches very hard for the answer but gives up and hands over the $5,000.

The genius says, "Dang it, I lost. By the way, what was the answer to your question?"

The idiot hands over $5.