Brain Teasers User Profile
Zlatan Aleksic
short ranking list

| | | |
| --- | --- | --- |
| 145. | Nešić Olivera | 33 |
| 146. | Mihailo Misa | 32 |
| 147. | Zlatan Aleksic | 32 |
| 148. | Donya Sayah | 31 |
| 149. | Donald Bradley | 31 |
last 3 solved tasks
| | |
| --- | --- |
| Remove 5 letters from this sequence (JHOERSPKITAPL) to reveal a familiar English word. | |
| If b9bb7 - b9cbc = ca6 find number abc. Multiple solutions may exist. | |
| What do you call a bear without an ear? | |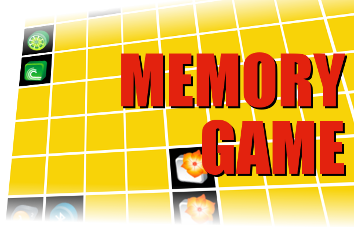 William Henry Burt
Born 22 Jan 1903; died 4 Dec 1987 at age 84.American zoologist and mammalogist who studied various aspects of mammalogy, including home range, territoriality, morphology, behavior, and evolution. The regions he studied in particular include Michigan (1940-48), the Great Lakes (1956), Sonora (1938-41) and El Salvador (1961). He also examined the effects of the new Mexican volcano Paricutin on the vertebrates in its vicinity (1961). His interest in mammals developed early, from observing activities of prairie dogs on the family farm. As early as 1927, he wrote about A Simple Live Trap for Small Mammals in early article, in the Journal of Mammalogy. This led to development of the live trap, now widely used by mammalogists worldwide. Of his several books, his book, Field Guide to the Mammals (first published 1952), has popularized mammal observation by the layman.
100 years old
Reporter: "So you are 100 years old. How did you manage to live so long?"
Old man: "Well, son, I got married when I was 21. The wife and I decided that if we had arguments, the loser would take a long walk to get over being mad. I suppose I have been benefitted most by 79 years of fresh air."