Brain Teasers User Profile
John J Chalmers
short ranking list

| | | |
| --- | --- | --- |
| 389. | Nguyễn Tuấn | 1 |
| 390. | Sofija Vrebac | 1 |
| 391. | John J Chalmers | 1 |
| 392. | Craig Johnson | 1 |
| 393. | Rohit Chauhan | 1 |
last 3 solved tasks
| | |
| --- | --- |
| What is the missing number? | |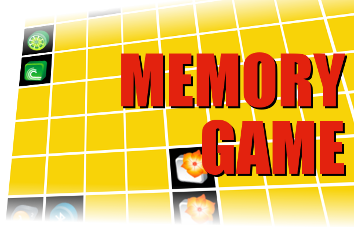 Pavel Sergeevich Aleksandrov
Born 25 Apr 1896; died 16 Nov 1982 at age 86.Soviet mathematician who made important contributions to the field of topology (the study of related physical or abstract elements that remain unchanged under certain distortions) and one of the founders of the theory of compact and bicompact spaces. Aleksandrov introduced many of the basic concepts of topology, such as the notion that an arbitrarily general topological space can be approximated to an arbitrary degree of accuracy by simple geometric figures such as polyhedrons. Giving support to international cooperation, he supervised the publication of an English-Russian dictionary of mathematical terminology (1962).
There was a man walking alone ...
There was a man walking alone along a beach. He comes across a bottle with a cork in it. The man picks up the bottle and pulls out the cork. A loud roar follows and a genie appears. The genie says to the man, "I'm a little tired today and I can only give you two wishes."
The man says "That's OK, two is enough." "First, I would like one-billion dollars in a Swiss bank account."
Poof - The genie hands the man a paper and says "Here's the number to your account."
Next the man says, "Second, I would like to be irresistible to women."
Poof - the genie turned him into a box of chocolates.