Brain Teasers User Profile
Valentina Vereš
short ranking list

| | | |
| --- | --- | --- |
| 259. | Sneška Se Smeška | 8 |
| 260. | Jasmina Popovic | 8 |
| 261. | Valentina Vereš | 8 |
| 262. | Mario Del Rosario | 8 |
| 263. | Adrian Rodriguez | 8 |
last 3 solved tasks
| | |
| --- | --- |
| He has married many women, but has never been married. Who is he? | |
| Find 1 of 7 Words Hidden in the Picture. | |
| Find 1 of 6 Words Hidden in the Picture. | |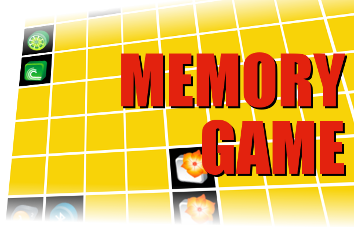 Siegfried Marcus
Born 18 Sep 1831; died 30 Jun 1898 at age 66.German-Austrian inventor who built four of the world's earliest gasoline-powered automobiles. Marcus held about 76 patents (though none on his automobiles) in about a dozen countries, including an electric lamp (1877), various other electrical devices, a carburetor and an igniter for explosives. He installed the first electric bell in the bedroom of Empress Elisabeth, and he became an instructor in physics to the ill-fated Crown Prince Rudolf. He built and marketed internal combustion engines. Marcus first started working on a self-propelled vehicle about 1860, making significant contributions in the course of further development. Photographs of his first car, built about 1864, were taken in 1870. The second car - the landmark - was built about 1875 in his Vienna factory. It was first equipped with a two-cycle engine, and later, a four-cycle engine.
Goldfish burial
Little eight-year-old Nancy was in the garden filling in a hole when her neighbor peered over the fence. Interested in what the youngster was doing, he asked: "What are you doing there, Nancy?"
"My goldfish died," Nancy sobbed. "And I've just buried him."
The obnoxious neighbor laughed and said condescendingly: "That's a really big hole for a little goldfish, don't you think?"
Nancy patted down the last heap of earth with her shovel and replied: "That's because he's inside your cat."