Brain Teasers User Profile
Valentina Vereš
short ranking list

| | | |
| --- | --- | --- |
| 280. | Sneška Se Smeška | 8 |
| 281. | Jasmina Popovic | 8 |
| 282. | Valentina Vereš | 8 |
| 283. | Mario Del Rosario | 8 |
| 284. | Adrian Rodriguez | 8 |
last 3 solved tasks
| | |
| --- | --- |
| He has married many women, but has never been married. Who is he? | |
| Find 1 of 7 Words Hidden in the Picture. | |
| Find 1 of 6 Words Hidden in the Picture. | |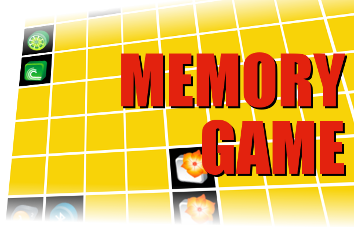 Stefan Banach
Born 30 Mar 1892; died 31 Aug 1945 at age 53.Polish mathematician who founded modern functional analysis and helped develop the theory of topological vector spaces. In addition, he contributed to measure theory, integration, the theory of sets, and orthogonal series. In his dissertation, written in 1920, he defined axiomatically what today is called a Banach space. The idea was introduced by others at about the same time (for example Wiener introduced the notion but did not develop the theory). The name 'Banach space' was coined by Fréchet. Banach algebras were also named after him. The importance of Banach's contribution is that he developed a systematic theory of functional analysis, where before there had only been isolated results which were later seen to fit into the new theory.
A woman from New York was driv...
A woman from New York was driving through a remote part of Arizona when her car broke down. An American Indian on horseback came along and offered her a ride to a nearby town. She climbed up behind him on the horse and they rode off.
The ride was uneventful, except that every few minutes the Indian would let out a "Ye-e-e-e-h-a-a-a-a!" so loud that it echoed from the surrounding hills.
When they arrived in town, he let her off at the local service station, yelled one final "Ye-e-e-e-h-a-a-a-a!" and rode off.
"What did you do to get that Indian so excited?" asked the service-station attendant.
"Nothing," the woman answered. "I merely sat behind him on the horse, put my arms around his waist, and held onto the saddle horn so I wouldn't fall off."
"Lady," the attendant said, "Indians don't use saddles".