Brain Teasers User Profile
Maja Pažun
short ranking list

| | | |
| --- | --- | --- |
| 102. | Peter Hine | 98 |
| 103. | Praveen Yenduri | 97 |
| 104. | Maja Pažun | 94 |
| 105. | Emilie Lavigne | 88 |
| 106. | Gab Aguilar | 84 |
last 3 solved tasks
| | |
| --- | --- |
| Remove 3 letters from this sequence (HTEAAWCHER) to reveal a familiar English word. | |
| Find the country and its capital city, using the move of a chess knight. First letter is M. Length of words in solution: 7,5. | |
| Replace asterisk symbols with a letters (*R**N ***) and guess the name of musician band. Length of words in solution: 5,3. | |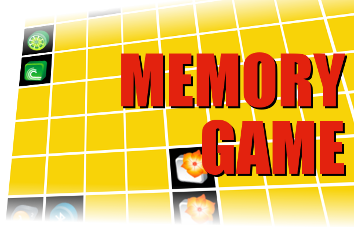 Jean-Charles-Athanase Peltier
Born 22 Feb 1785; died 27 Oct 1845 at age 60.French physicist who discovered the Peltier effect (1834), that at the junction of two dissimilar metals an electric current will produce heat or cold, depending on the direction of current flow. In 1812, Peltier received an inheritance sufficient to retire from clockmaking and pursue a diverse interest in phrenology, anatomy, microscopy and meteorology. Peltier made a thermoelectric thermoscope to measure temperature distribution along a series of thermocouple circuits, from which he discovered the Peltier effect. Lenz succeeded in freezing water by this method. Its importance was not fully recognized until the later thermodynamic work of Kelvin. The effect is now used in devices for measuring temperature and non-compressor cooling units.«[Image: Peltier's atmospheric electricity gauge.]
A doctor remarked on his patie...
A doctor remarked on his patients, ruddy, very red complexion.
"I know," said the patient, "it's from high blood pressure and it's from my family."
"Your mothers side or fathers side?" questioned the doctor.
"Neither, my wife's side."
"What do you mean?" the doctor said, "That cannot be. How can you get it from your wife's family?"
"Oh yeah, definitely," the patient responded, "you should meet them sometime!"