Brain Teasers User Profile
Mihajlo Fejsa
short ranking list

| | | |
| --- | --- | --- |
| 740. | Miroslav Obradovic | 0 |
| 741. | Nuno Costa | 0 |
| 742. | Mihajlo Fejsa | 0 |
| 743. | Dick Stout | 0 |
| 744. | Milenko Novakovic | 0 |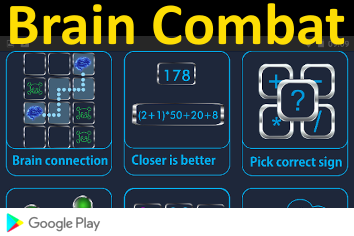 Otto Wallach
Died 26 Feb 1931 at age 83 (born 27 Mar 1847).German chemist awarded the 1910 Nobel Prize for Chemistry for identifying terpene compounds. His interest began began by analyzing fragrant essential oils - oils removed from plants by steam distillation, with industrial uses - and started research into determining their molecular structure. Wallach succeeded in determining the structure of several terpenes, including limonene, in 1894. He showed that terpenes were derived from isoprene, C5H8 - his isoprene rule (1887) - and therefore had the general formula (C5H8)n. Limonene is thus C10H16. Terpenes were of importance not only in the medicine and perfume industries, but also as a source of camphors. It was also later established that vitamins A and D are related to the terpenes.
Signs to Hang in the Office
I don't have an attitude problem. You have a perception problem.
If swimming is so good for your figure, how do you explain whales?
I loathe people who keep dogs. They are cowards who haven't got the guts to bite people themselves.
On the keyboard of life, always keep one finger on the escape key.
I have not yet begun to procrastinate.
I don't suffer from stress. I'm just a carrier.
Tell me what you need, and I'll tell you how to get along without it.
Someday we'll look back on all this and plow into a parked car.