Brain Teasers User Profile
Mihajlo Fejsa
short ranking list

| | | |
| --- | --- | --- |
| 705. | Miroslav Obradovic | 0 |
| 706. | Nuno Costa | 0 |
| 707. | Mihajlo Fejsa | 0 |
| 708. | Dick Stout | 0 |
| 709. | Milenko Novakovic | 0 |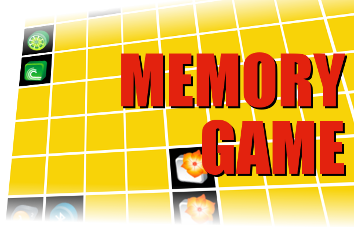 Gerald S. Hawkins
Died 26 May 2003 at age 75 (born 20 Apr 1928).Gerald Stanley Hawkins was an English-American radio astronomer and mathematician who used a computer to show that Stonehenge was a prehistoric astronomical observatory. In the 18th century, William Stukely had noticed that the horseshoe of trilithons and 19 bluestones opened up in the direction of the midsummer sunrise. Hawkins identified 165 key points that correlated the stones and other archaeological features of the neolithic complex to the rising and setting positions of the sun and moon over an 18.6-year cycle. He first published his findings in an article, Stonehenge Decoded, in the journal Nature (1963), and then in a book with the same title (1965). In Beyond Stonehenge he explored the mysteries of Machu Pichu, the Nasca Lines, Easter Island and the Egyptian Temples of Karnak and Amon-Ra. In the 1990s, he studied the geometry of crop circles.
Goldfish burial
Little eight-year-old Nancy was in the garden filling in a hole when her neighbor peered over the fence. Interested in what the youngster was doing, he asked: "What are you doing there, Nancy?"
"My goldfish died," Nancy sobbed. "And I've just buried him."
The obnoxious neighbor laughed and said condescendingly: "That's a really big hole for a little goldfish, don't you think?"
Nancy patted down the last heap of earth with her shovel and replied: "That's because he's inside your cat."