Brain Teasers User Profile
Chatchai Khumtaveeporn
short ranking list

| | | |
| --- | --- | --- |
| 306. | Archana Talkute | 4 |
| 307. | Nemanja Pantovic | 4 |
| 308. | Chatchai Khumtaveeporn | 4 |
| 309. | Dejan Mratinković | 3 |
| 310. | Marty Ray | 3 |
last 3 solved tasks
| | |
| --- | --- |
| If 17a5b + 663c3 = a41ac find number abc. Multiple solutions may exist. | |
| Find the value of the missing number. | |
| MATH PUZZLE: Can you replace the question mark with a number? | |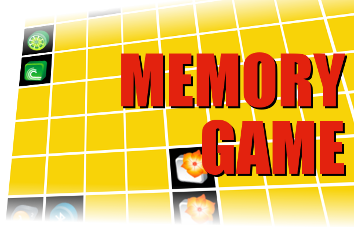 Solomon Spiegelman
Born 14 Dec 1914; died 21 Jan 1983 at age 68.American microbiologist and geneticist who discovered that only one of two strands of molecules that make up DNA, carried the genetic information to produce new substances. The carrier was called ribonucleic acid (RNA). In 1962, he developed a technique that allowed the detection of specific RNA and DNA molecules in cells. This technique, called nucleic acid hybridization, is credited for helping to lay the groundwork for current advances in recombinant DNA technology. Much earlier, his Ph.D. thesis (1944) was the first work to establish that genes are activated and deactivated by compounds that he called inducers, which thus radically affect the pattern of proteins that a cell fabricates without actually altering the genes themselves.
Traffic court
A man was forced to take a day off from work to appear for a minor traffic summons. He grew increasingly restless as he waited hour after endless hour for his case to be heard.
When his name was called late in the afternoon, he stood before the judge, only to hear that court would be adjourned for the next day and he would have to return the next day.
"What for?" he snapped at the judge.
His honor, equally irked by a tedious day and sharp query roared, "Twenty dollars contempt of court. That's why!"
Then, noticing the man checking his wallet, the judge relented. "That's all right. You don't have to pay now."
The young man replied, "I'm just seeing if I have enough for two more words."