Brain Teasers User Profile
Smily Mohit
short ranking list

| | | |
| --- | --- | --- |
| 593. | Moazzam Siddiqui | 1 |
| 594. | Pourya Sadri | 1 |
| 595. | Smily Mohit | 1 |
| 596. | NIGEL SCOTT | 1 |
| 597. | Marc Tristan Bautista | 1 |
last 3 solved tasks
| | |
| --- | --- |
| MATH PUZZLE: Can you replace the question mark with a number? | |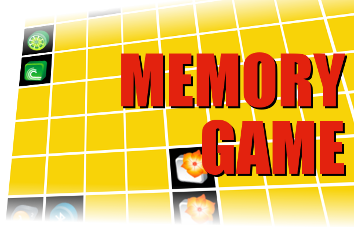 Dr. Rollo May
Born 21 Apr 1909; died 22 Oct 1994 at age 85.American psychologist who is the best known of the American existential psychologists. Much of his thinking can be understood by reading about existentialism in general, and the overlap between his ideas and the ideas of Ludwig Binswanger is great. Nevertheless, he is a little off of the mainstream in that he was more influenced by American humanism than the Europeans, and more interested in reconciling existential psychology with other approaches, especially that of Sigmund Freud. In 1958, he edited, with Ernest Angel and Henri Ellenberger, the book Existence, which introduced existential psychology to the US.
You Might Be A Redneck If ...
You might be a redneck if...
You think cur is a breed of dog.
People hear your car long before they see it.
Your four-year-old is a member of the NRA.
Your satellite dish payment delays buying school clothes for the kids.
Your most expensive shoes have numbers on the heels.
Your wife has ever burned out an electric razor.
Your birth announcement included the word "rug rat".
You've ever hitchhiked naked.
You're turned on by a woman who can field dress a deer.
Your wife keeps a can of Vienna sausage in her purse.