Brain Teasers User Profile
Tôn Thất Minh Nhật
short ranking list

| | | |
| --- | --- | --- |
| 111. | Mark Shanteau | 35 |
| 112. | Watermelon Cat | 35 |
| 113. | Tôn Thất Minh Nhật | 35 |
| 114. | saber zafarpoor | 34 |
| 115. | HOPE ABARANWOLU | 34 |
last 3 solved tasks
| | |
| --- | --- |
| Look carefully negative image and guess the name of musician. | |
| A boy is twice as old as his sister, and half as old as their father. In 50 years, his sister will be half as old as their father. How old is the boy now? | |
| Remove 6 letters from this sequence (PSTYCRHEADENCLIEC) to reveal a familiar English word. | |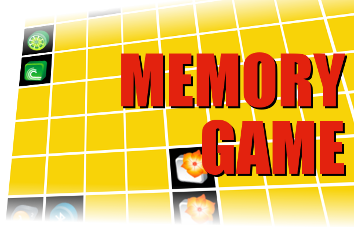 Cyclamates banned
In 1969, cyclamates were banned in the U.S. Cyclamate is a non-caloric sweetener discovered in 1937. It has been widely used as a tabletop sweetener, in sugar-free beverages, in baked goods and other low-calorie foods, particularly in combination with saccharin. The ban was based on concern raised by one experiment showing bladder tumors appeared in laboratory rats fed large doses of cyclamate. Following new experiments, in June 1985, the National Academy of Sciences affirmed the FDA's Cancer Assessment Committee's latest conclusion: "the totality of the evidence from studies in animals does not indicate that cyclamate or its major metabolite cyclohexylamine is carcinogenic by itself." Cyclamate is approved for use in more than 50 countries.
A young lady came home from a ...
A young lady came home from a date, rather sad. She told her mother, "Jeff proposed to me an hour ago."

"Then why are you so sad?" her mother asked.

"Because he also told me he was an atheist. Mom, he doesn't even believe there's a hell."

Her mother replied, "Marry him anyway. Between the two of us, we'll show him how wrong he is."